Congratulations to the successful delivery of Yan Chai Hospital Project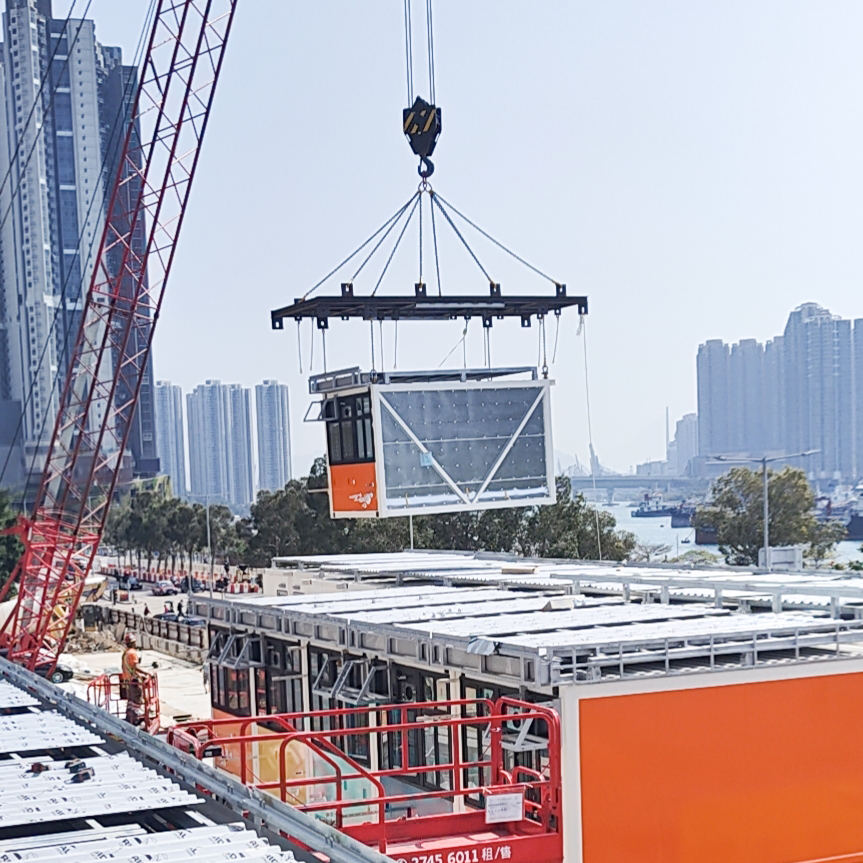 The project of Hong Kong Yan Chai Hospital located at the junction of Tsuen Wan Hoi Kok Street and Hoi Hing Road, which is supplied by Matrix Living, is successfully completed the delivery today.
==========================================================================================================================================
        Recently, to improve the living conditions of Hong Kong people, the Government of the Hong Kong, Special Administrative Region of the People's Republic of China, proposed a transitional housing plan in 2018, and then launched the "Funding Scheme to Support Transitional Housing Projects of Non-Government Organizations" in 2020, so the plan for the implementation of transitional housing by civil society came into being born. Modular integrated building is a new type of prefabricated technology that integrates architecture, structure, water and electricity, and decoration. Each module is an independent structure, and most of the procedures such as electricity and decoration have been completed in the factory. Just need to complete the procedures such as module hoisting, pipeline connection and splicing position decoration on site. Research by the University of Hong Kong shows that compared with traditional construction methods, the construction time of modular buildings is shortened by 30% to 50%, construction costs are reduced by at least 10%, and site productivity is increased by 100% to 400%. Modular transitional housing thus becomes an effective solution to alleviate housing pressure in Hong Kong.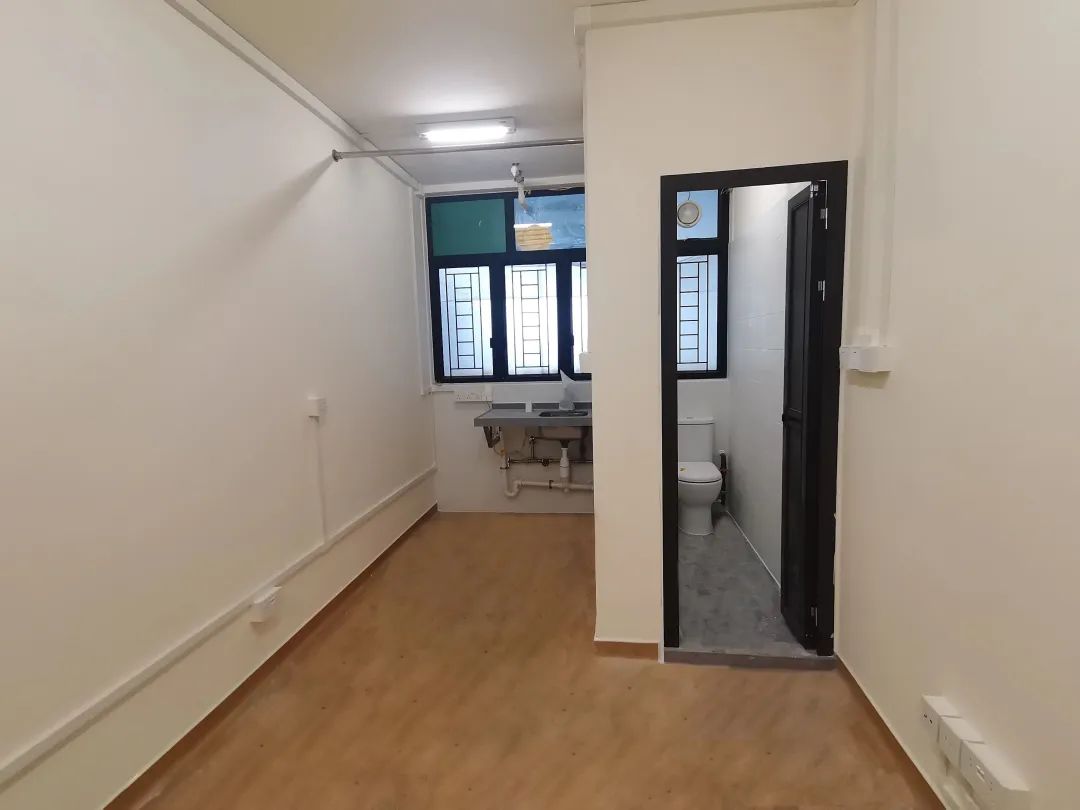 With the construction area of 2286㎡,there are two blocks of Yan Chai Hospital transitional house project, two floors each block, consisting of 6 equipment modules, 10 staircase modules, 3 office modules and 218 transitional house modules, totally 237 modules.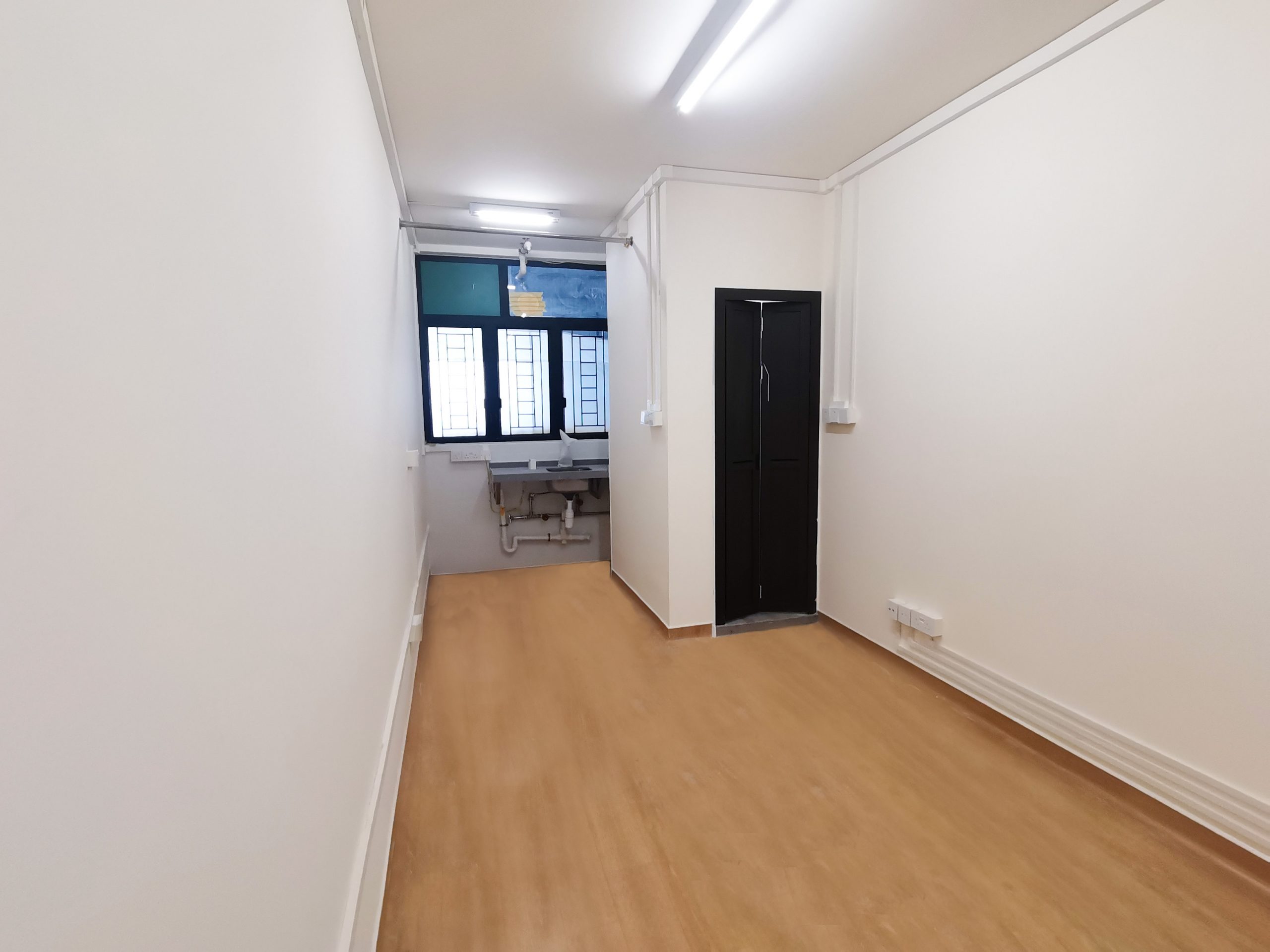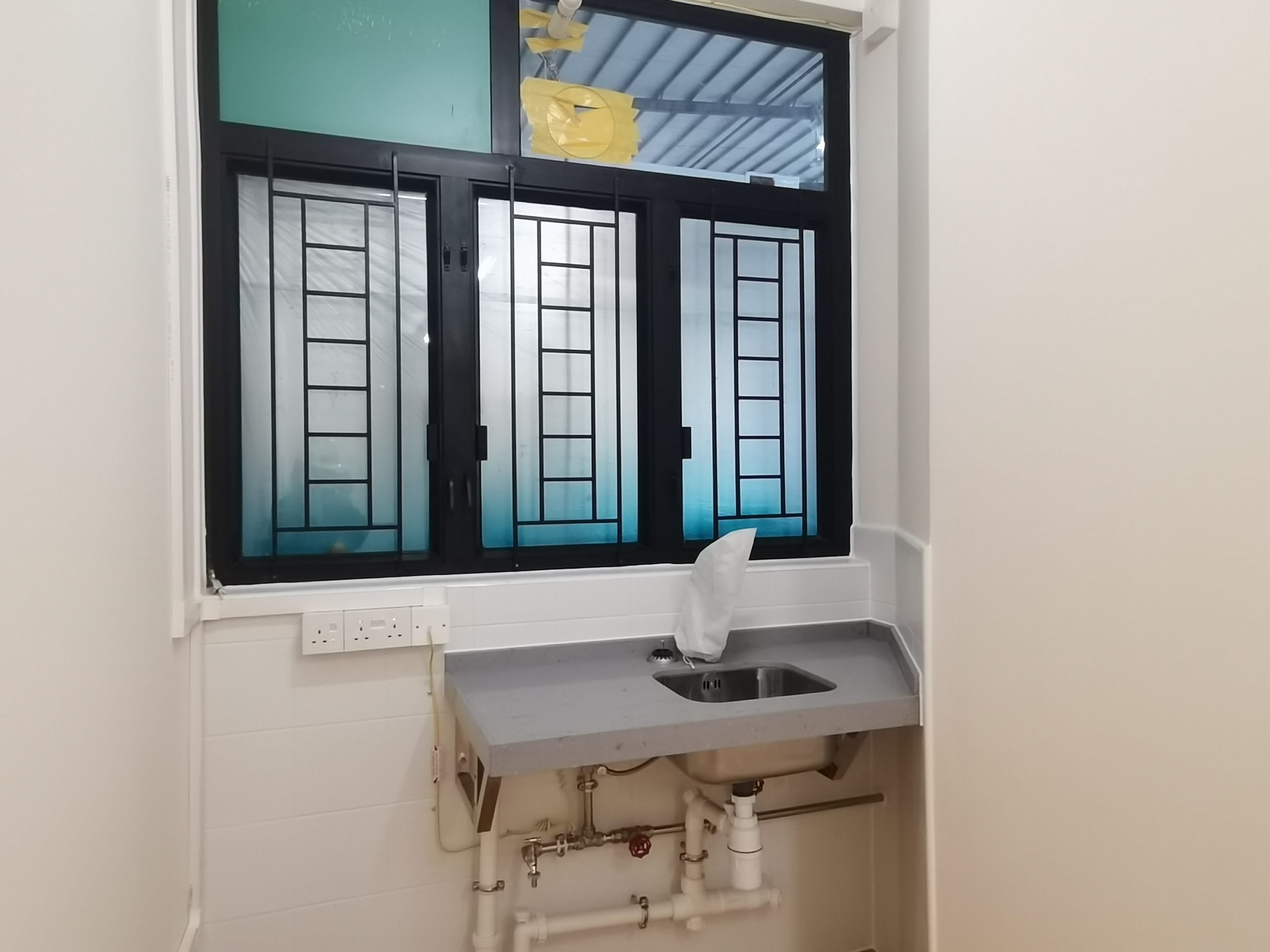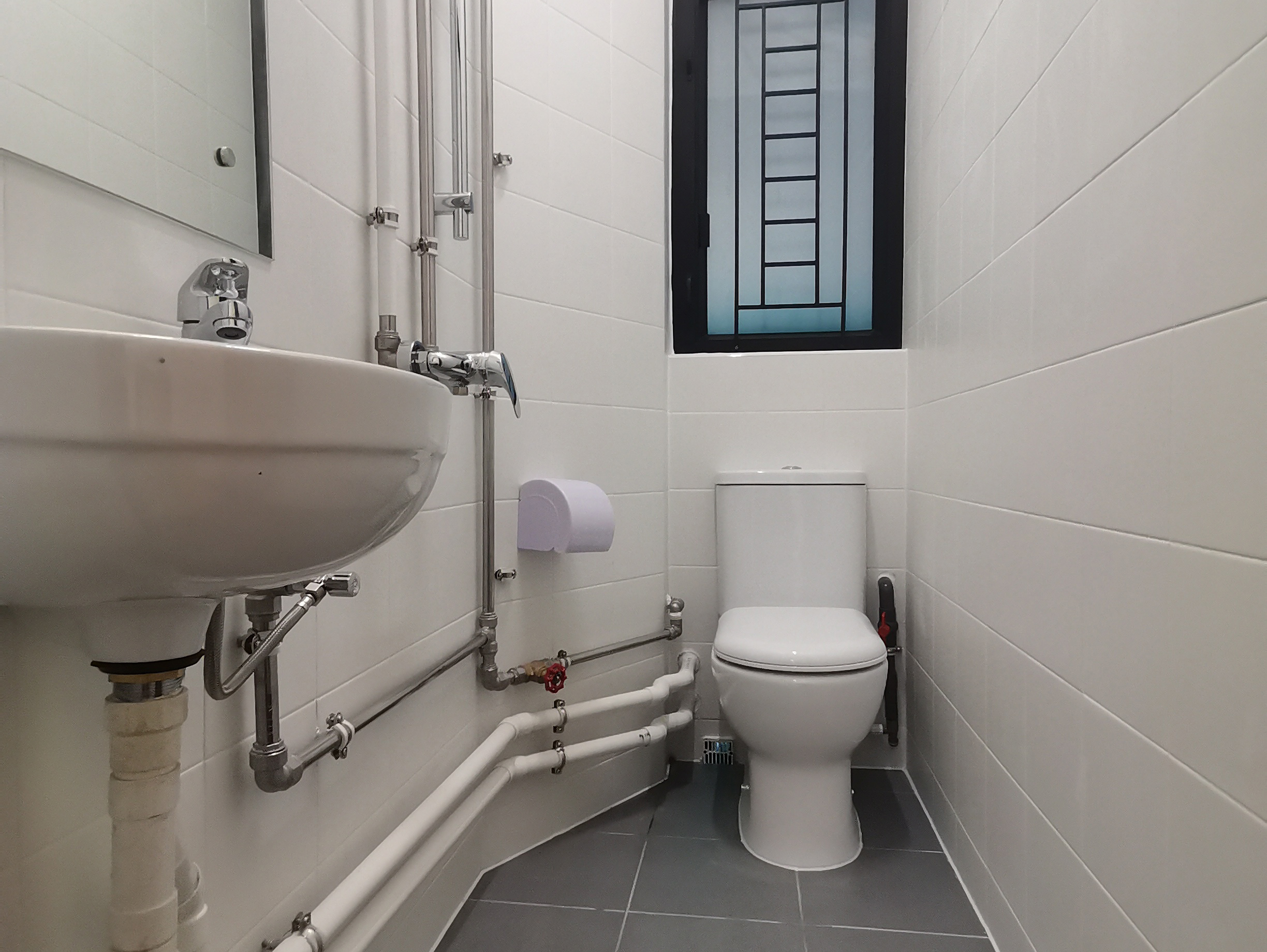 Each module has individual washroom and kitchen area, and is equipped with exhaust fans, air conditioner, water heater and equipment of water and electricity. Matrix Living, as a company with more than 10 years experience of modular construction, applied excellent technique and concept in the construction of Yan Chai Hospital project. The use of high strength steel and technology of galvanization ensure the stability of steel structure. What's more, the wall system has perfect performance of keeping warm, fire resistance, sound and heat insulation. The water and electricity system of each modular is checked by registered plumber and electrical engineer to avoid any danger.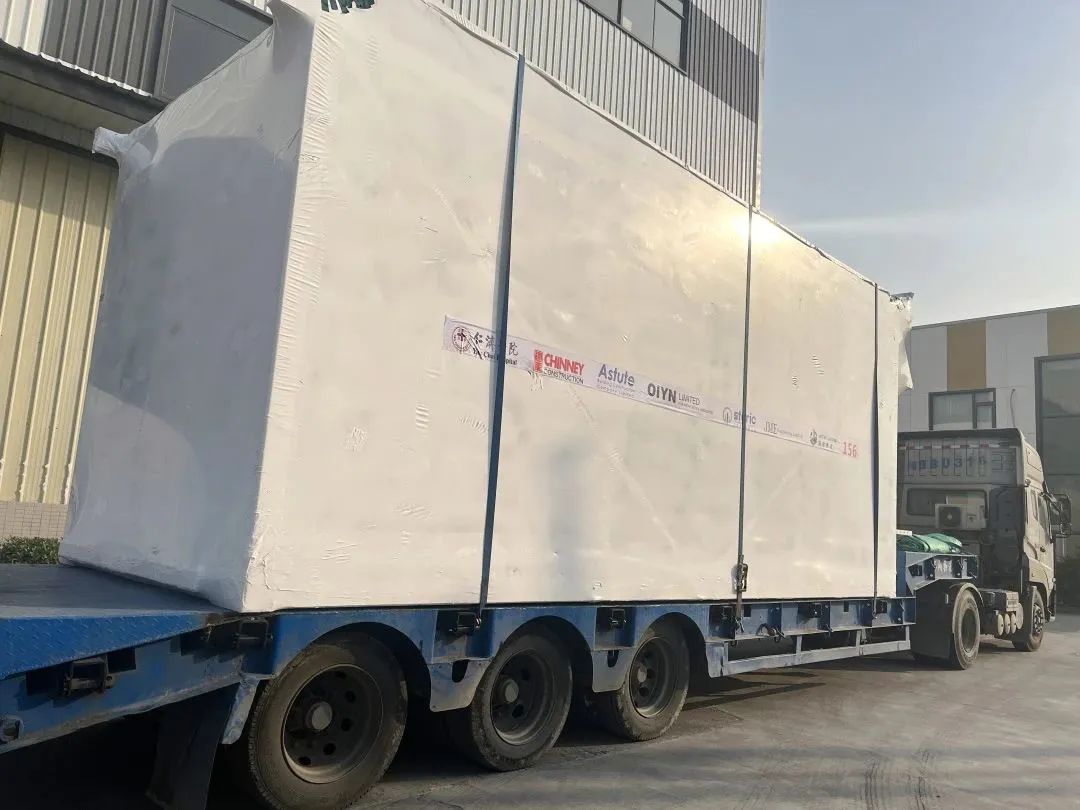 We encounter the breakout of epidemic during the process of Yan Chai Hospital project and peak time of workers' going back home in Spring Festival, there is great difficulty to move the project process. But we never give up, thanks to 10 years' experience of modular building, we tried different solutions on schedule and manpower and finally achieve the target delivery without failure. As you can see, this is our advantage as a professional and experienced company focusing on modular construction for more than ten years!
        The world is full of vitality as the coming of Spring, Matrix Living creates a very good beginning in the market of Hong Kong modular transitional houses.