Concrete MiC System
        Concrete MiC is a construction method that uses hexahedral concrete modules assembled on site. This technology has the same seismic performance as cast-in-place concrete, and can integrate the production of structure, electromechanical and decoration, leading to faster construction. In short,concrete MiC is a modern building method with high assembly rate, comfort, durability and seismic resistance. It has a mature market application value.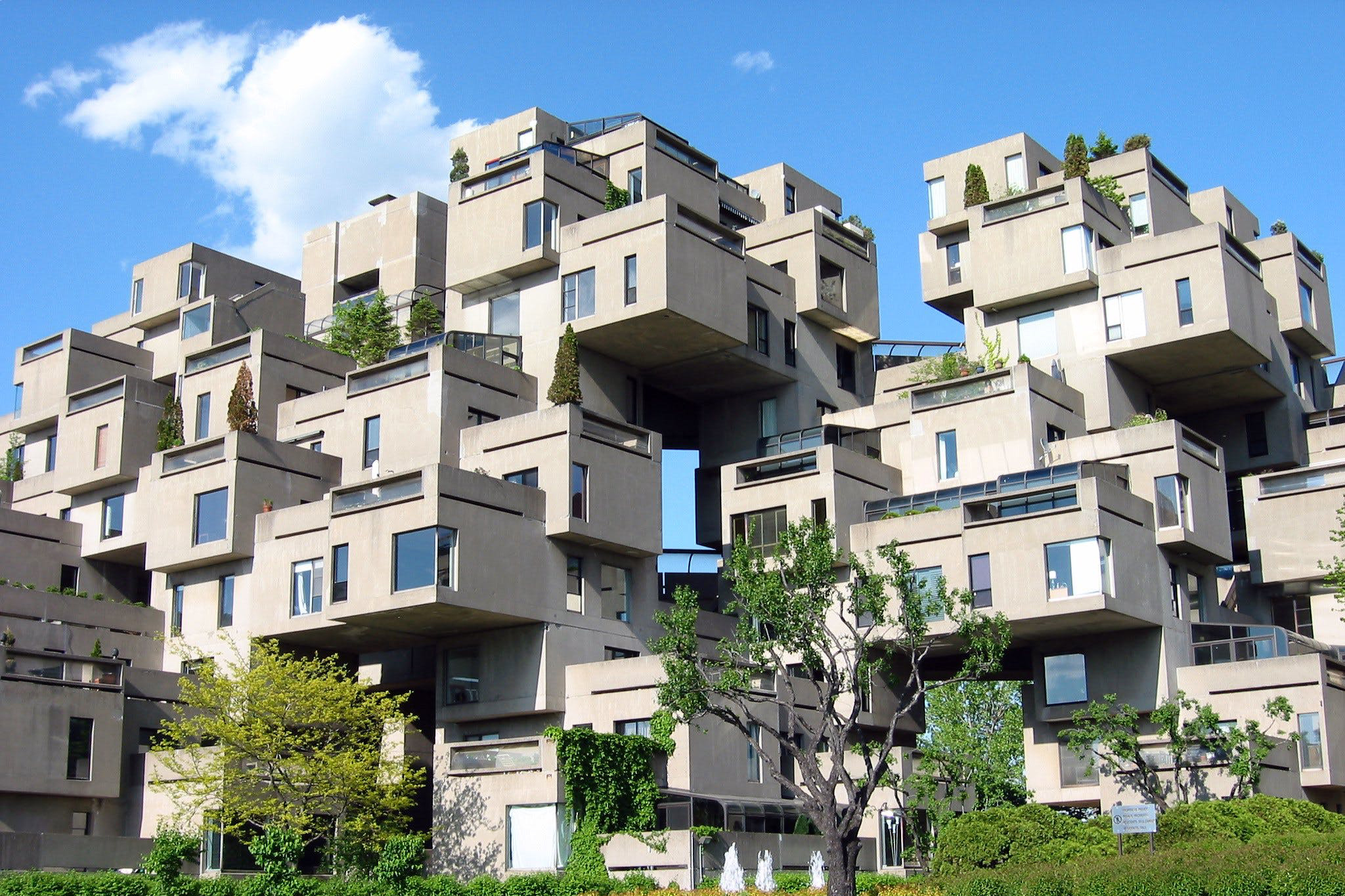 Matrix Living has a standardized cement production workshop, that includes a systematic precast module production line with HOKLAS certification. The production line has a mixing plant, mobile cloth equipment, automatic steel processing line, and other equipment, and can produce up to 240,000 cubic meters annually.

Steel formwork

Fire Prevention

Permanent Building

Customization

40 Floor
Why Matrix Modular Constructions Are Superior?
Prefabricated modular construction can save your company time and money! Our prefab modular constructions are installed very quickly without downtime or intrusions.

Matrix Living's modular units are built under factory controlled conditions which yields a superior product and an efficient, green building process. We recycle excess materials and our modular units can comply to your local building standards.

Modular versatility permits us to produce customized designs for any unique application.

We employ our own factory trained technical engineers and can supply installation guide services for all our products throughout all over the world.

We provide cost free design help so that your Matrix Living modular units will meet the special design criteria of your job.

Our 10 year warranty on materials guarantee our modular construction supply years of problem free service.
Let's Get Started On Your Modular Building Project Today!