Welcome HKLPPA to visit Matrix Living for exchange and guidance!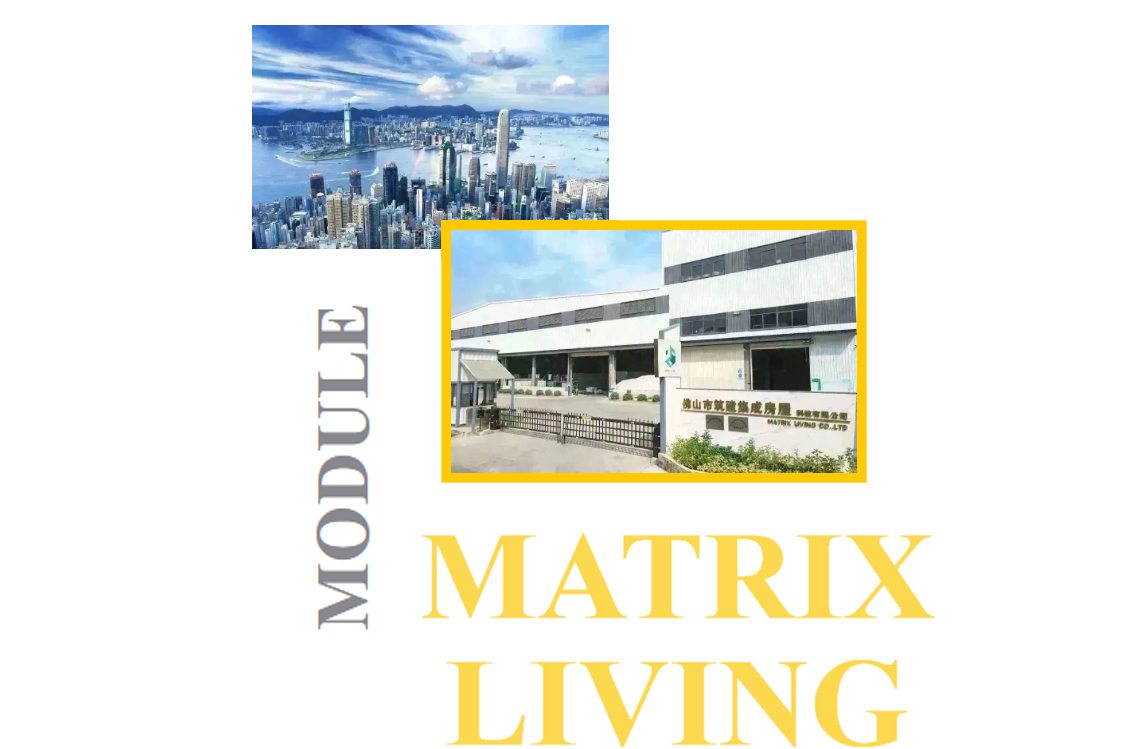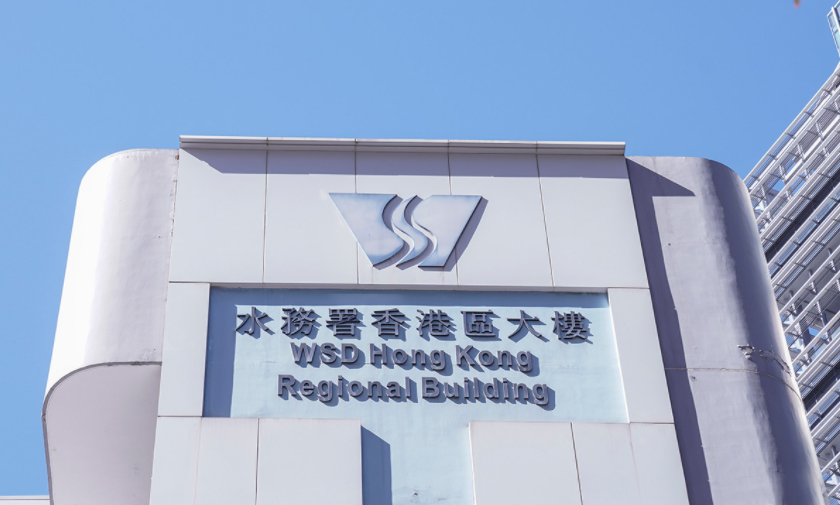 In recent decades, the construction of internal faucet systems and water engineering projects has become more complex in Hong Kong, making licensed plumbers increasingly essential for construction projects. The Water Supplies Department of Hong Kong requires that only licensed plumbers install water pipes to ensure safety and quality. Licensed plumbers have the authority to build, install, repair, modify, or remove fire service and interior water supply systems. To qualify for a plumbing license, individuals must show their expertise in approved water piping installation works recognized by the Water Supplies Department using the Waterworks Facilities Regulations. The regulations apply to both residential and commercial buildings.

        Hong Kong Licensed Plumbing Professionals Association Limited(HKLPPA), previously called "Hong Kong Licensed Plumbers Association," is an organization where licensed plumbers can attend continuing education programs voluntarily. For 24 years, HKLPPA has promoted growth in the water-related professions, improved communication and sharing of ideas among professionals, encouraged friendly interactions between members, and prevented practices that could damage the profession's reputation. In April 2014, HKLPPA introduced a Professional Diploma in Water Works Engineering (QF Level 4), which provides licensed plumbers with more advanced education opportunities for practical water-related knowledge.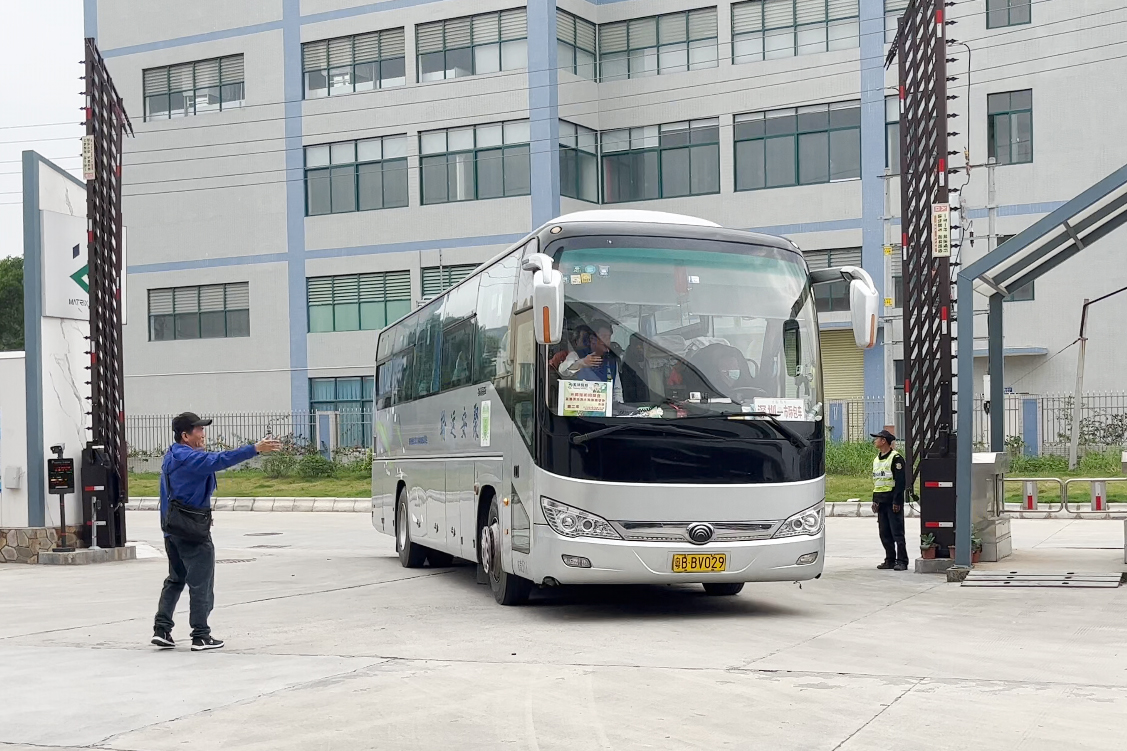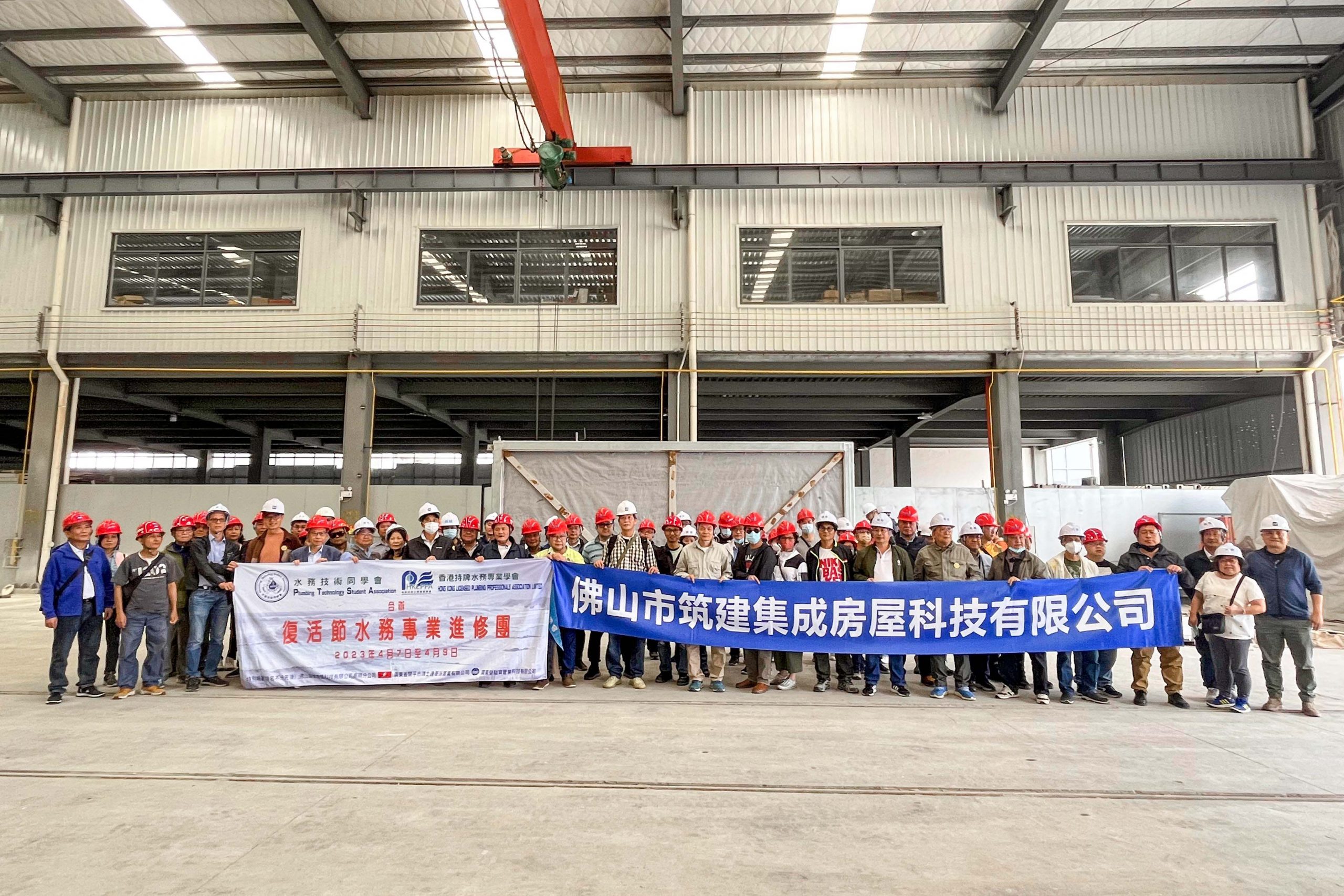 The HKLPPA brings together excellent professionals in the water works engineering field and gives them an opportunity to grow and collaborate in Hong Kong's water-related careers. With an open-minded approach, the association visits many water-related engineering sites to learn from the latest water systems in various areas. Recently, about one hundred association members visited Matrix Living to share ideas about water supply systems in modular housing.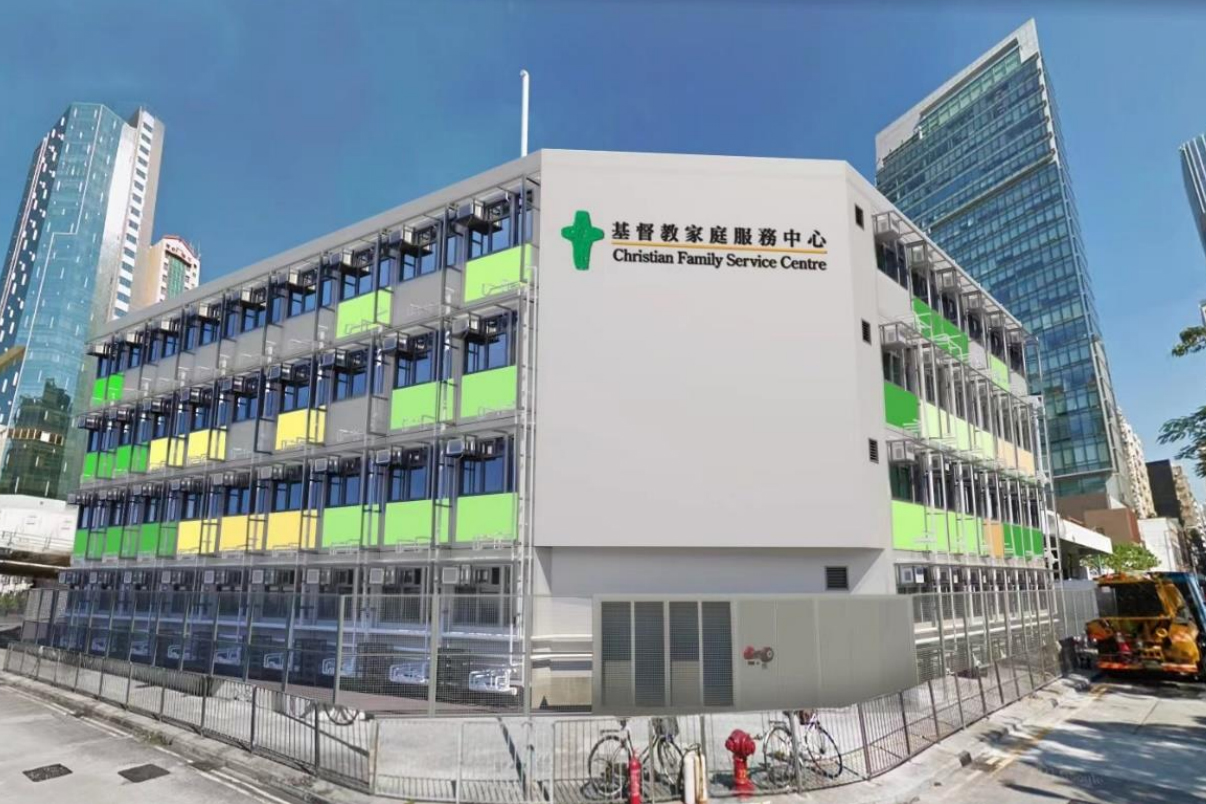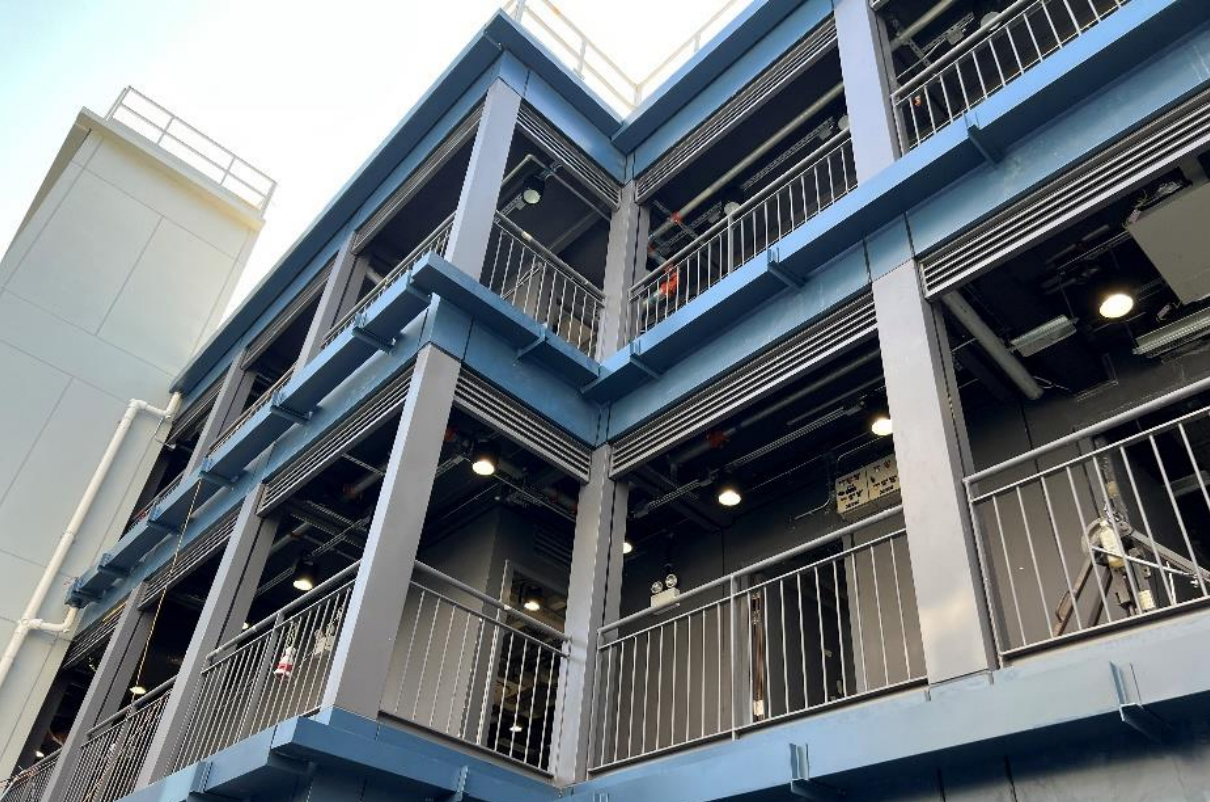 Matrix Living is a company that has over 10 years of experience in modular housing construction. Recently, it has been entrusted with the construction of several projects, including the Cheung Shun Street transitional housing project, Aberdeen Police Station project, Yan Chai Hospital transitional housing project, and Ngau Tam Mei transitional housing project in Hong Kong. Matrix Living's numerous successful MiC engineering projects have given it a reputation as a leading company in the Hong Kong modular housing construction industry. The company's years of experience in modular construction have established a strong foundation in water works engineering and made Matrix Living a model for learning about Hong Kong water work projects.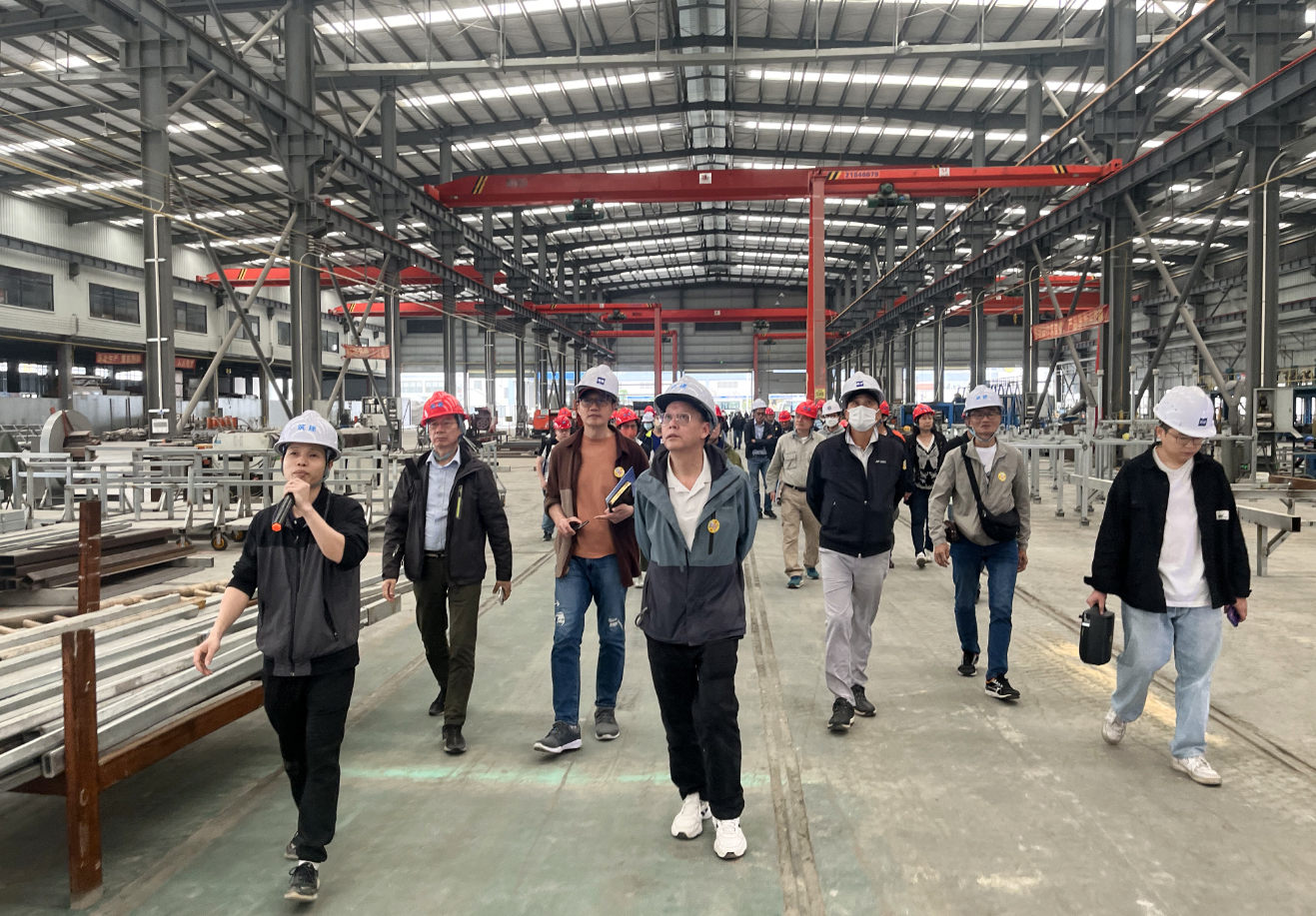 Recently, our chairman Mr. John Li and water system expert Mr. Wu led one hundred members of the HKLPPA to conduct site visits and exchange ideas on the modular container of a Hong Kong project.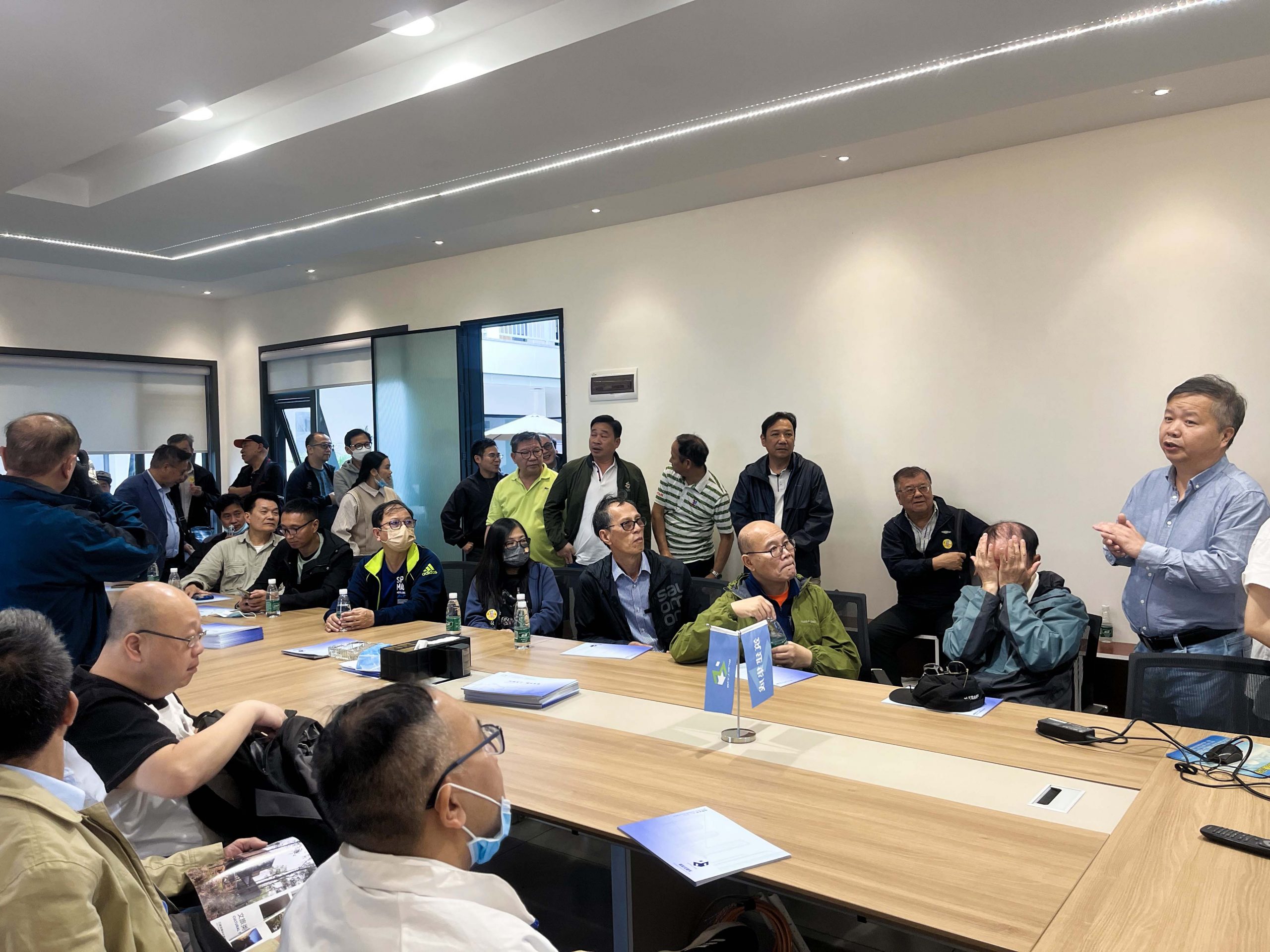 The two sides had detailed talks on topics like water supply equipment specifications, how to install drinking water systems, common water treatment problems, how to maintain water systems regularly, and how to use water-saving devices to improve efficiency. During the meeting, the chairman of Matrix Living answered many questions from the water professional association members regarding the materials for water systems, how to make water systems more watertight, and how to maintain and repair water systems.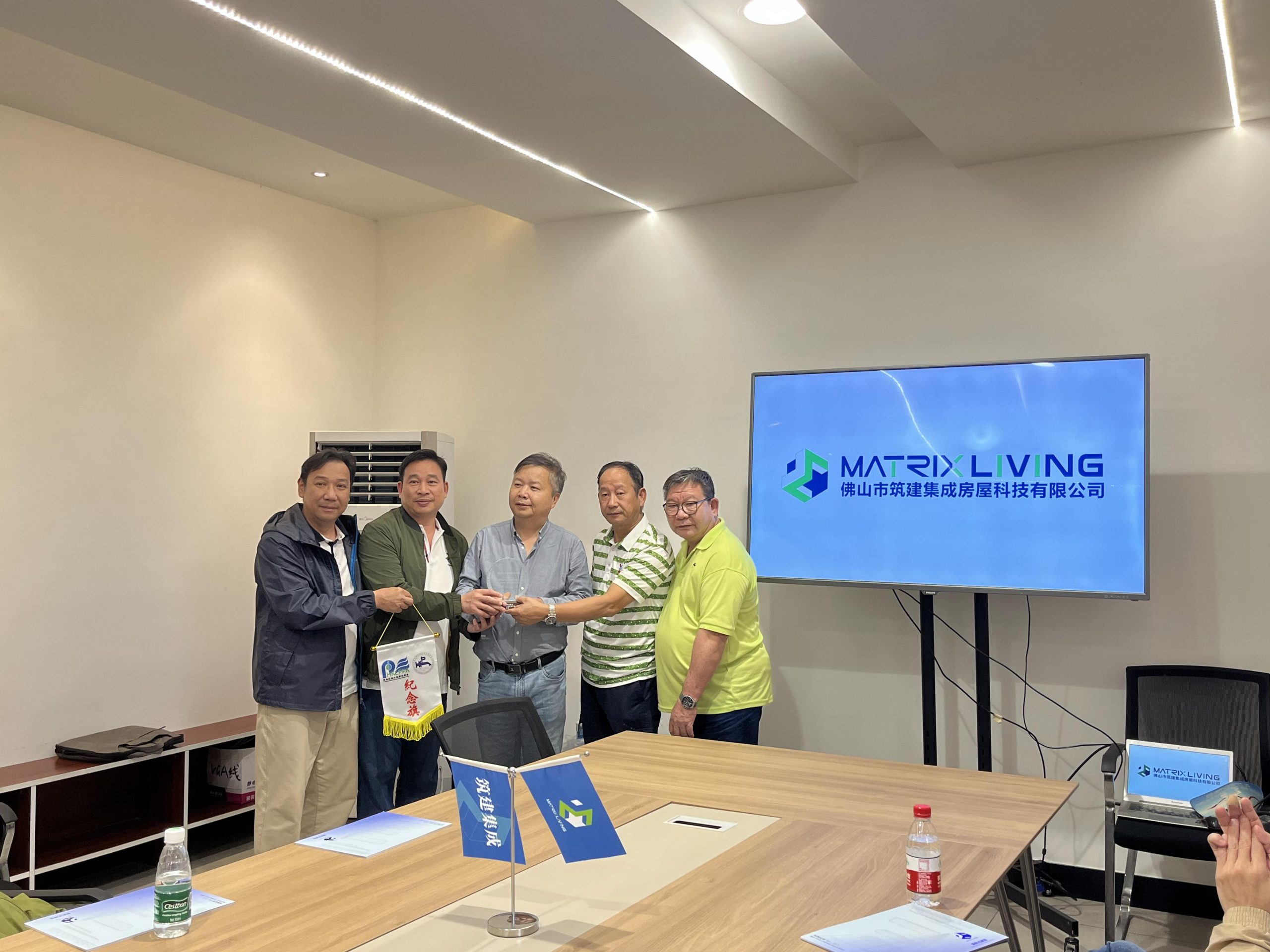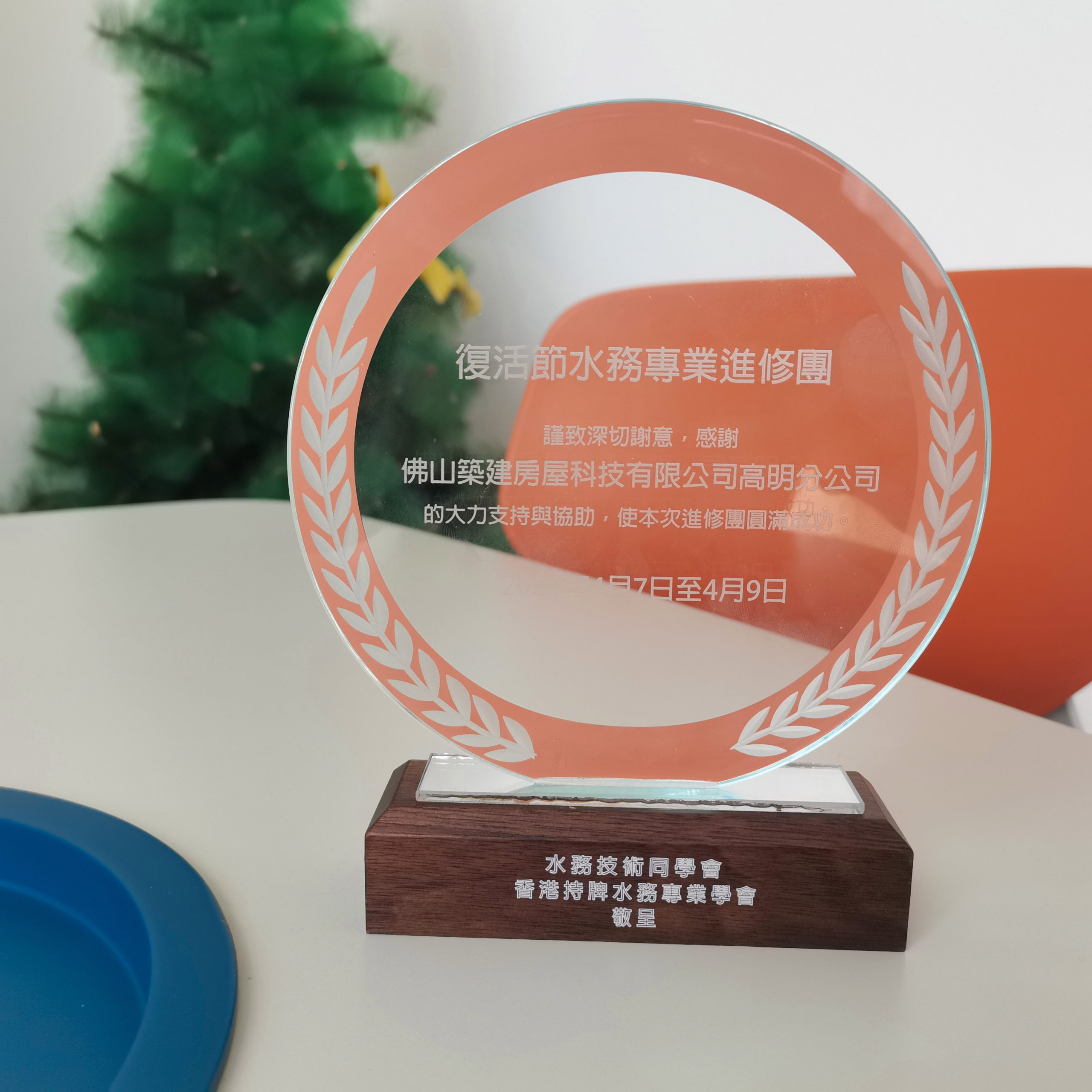 Matrix Living's philosophy of prioritizing quality and safety received unanimous praise from all professional water works experts at the meeting. Finally, the HKLPPA presented a souvenir to our chairman, Mr. John Li, marking a successful conclusion to this exchange and learning event in the water works profession.