Ngau Tam Mei Transitional Housing Mockup is Officially Unveiled
        According to the information from the Hong Kong Planning and Lands Bureau, The Hong Kong Council of the Church of Christ in China Social Service Division has applied to develop four residential buildings on a piece of land in Ngau Tam Mei, Yuen Long, involving 1,076 households as transitional housing for a period of three years.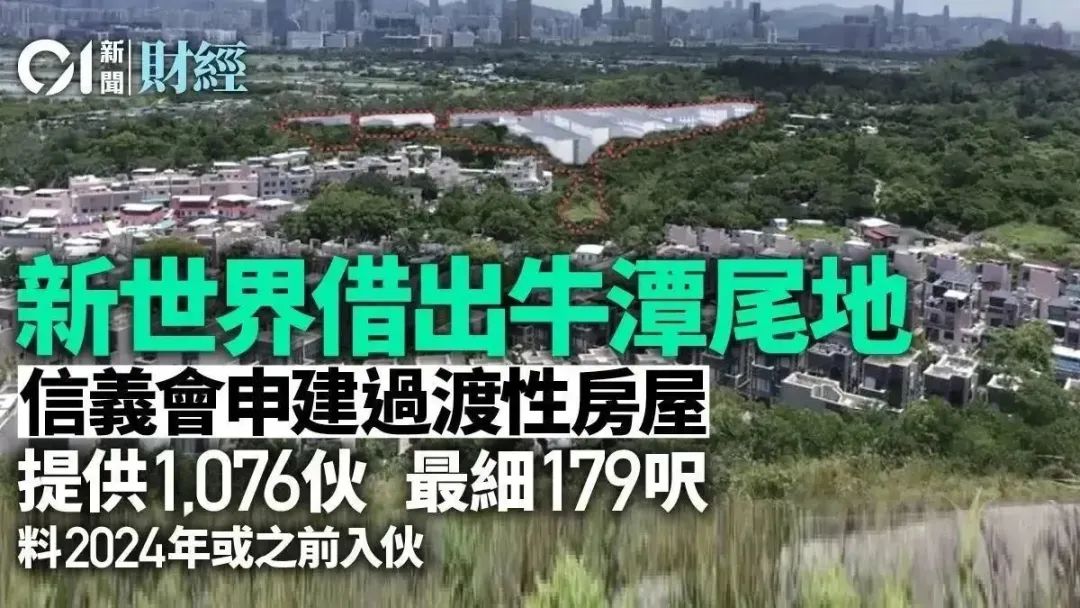 Hong Kong, a highly developed city with millions of residents, faces a severe housing shortage. As a result, housing has long been a focus of concern for Hong Kong society, leading to the emergence of transitional housing as a new housing option. Transitional housing is a short-term housing solution that provides a relatively stable living space for those with rigid housing needs. These types of homes are usually built by the government or charitable organizations, with relatively cheap rent and flexible lease terms, making them especially suitable for people who cannot apply for public housing or those in need of temporary accommodation due to social problems.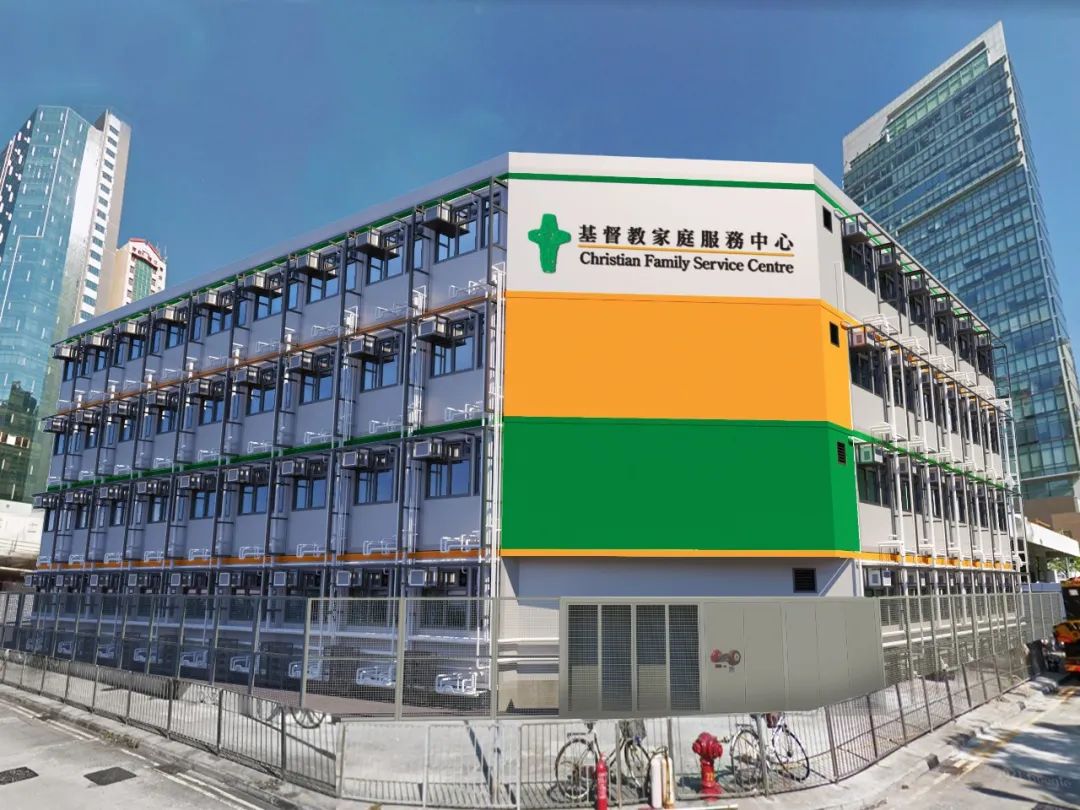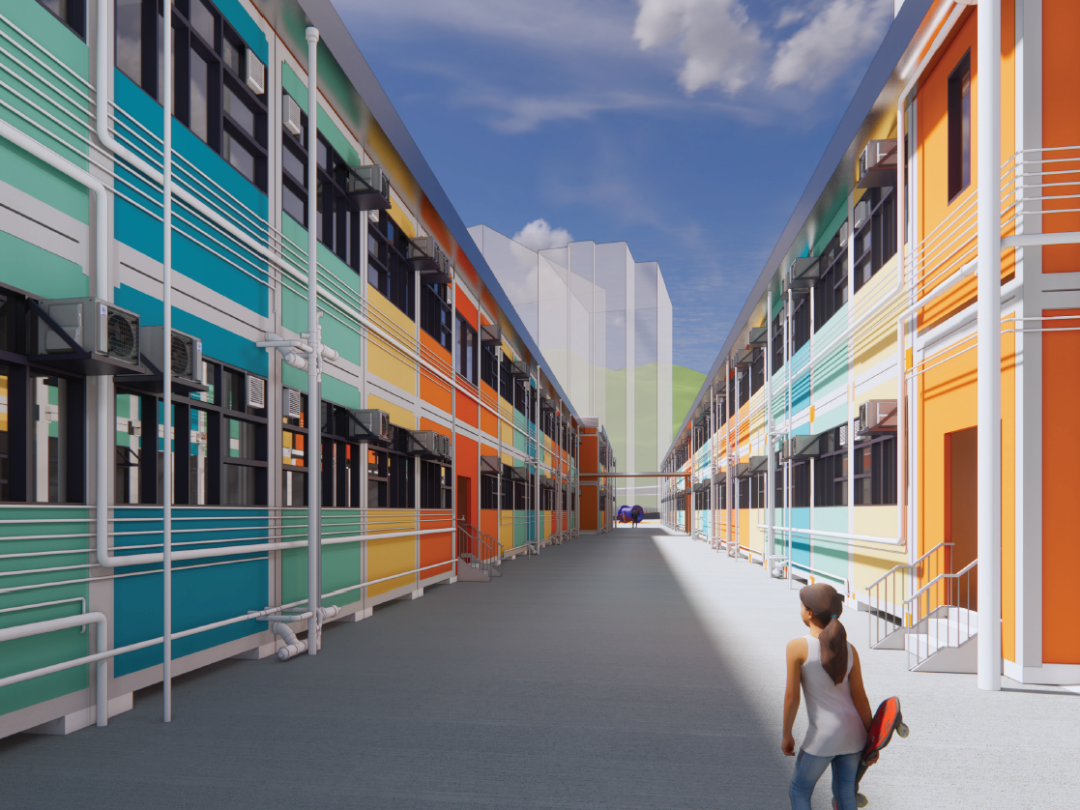 Hong Kong is a bustling city with millions of people, yet housing is limited. Therefore, housing has always been a major concern in Hong Kong. Transitional housing is a new housing option that has emerged to address this issue. It is a short-term solution that provides a relatively stable living space for those with rigid housing needs. These houses are usually built by the government or charitable organizations at affordable rents with flexible rental periods. They are particularly suitable for those who are unable to apply for public housing due to social reasons or need temporary accommodation.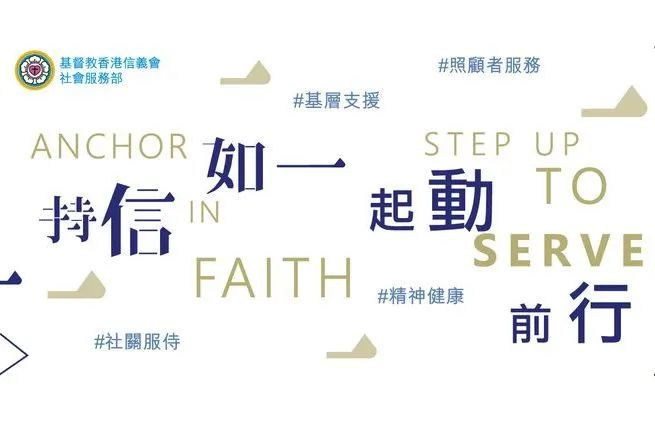 The applicant for the Ngau Tam Mei transitional housing project, the Hong Kong Christian Service, is a non-profit organization committed to promoting social justice and serving the community. In terms of housing development, their goal is to provide suitable housing and social services for low-income or needy populations. This project will offer more housing units and temporarily alleviate the housing pressure in Hong Kong.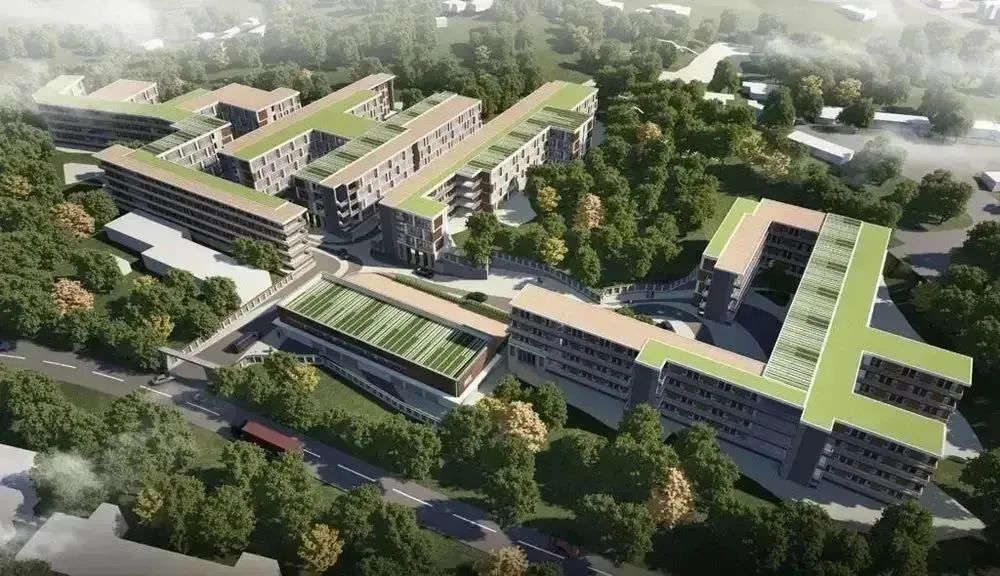 As mentioned earlier, the Ngau Tam Mei transitional housing construction project in Hong Kong will use MiC technology, which is a modular steel construction method for design and construction. The project is located in the southern part of Ngau Tam Mei in Yuen Long, Hong Kong, on a plot of land covering 233,917 square feet.
        Four low-rise residential buildings, no more than 4 floors each, will be constructed. The residential area will cover 322,969 square feet and accommodate 1,076 households. The residential units are divided into three sizes: 179, 262, and 358 square feet. It is estimated that the project can house up to 2,676 people.
        The construction of the Mockup transitional housing in Ngau Tam Mei has been completed successfully. We will continue to ensure its quality and meet the housing needs of Hong Kong residents. Today, Mockup will arrive in Hong Kong and we hope its excellent quality and innovative design will receive positive feedback.
        As planned, this project will begin large-scale production in June. The construction company will continue to uphold the idea of "quality first, customer foremost" and ensure a smooth and high-quality implementation of the project!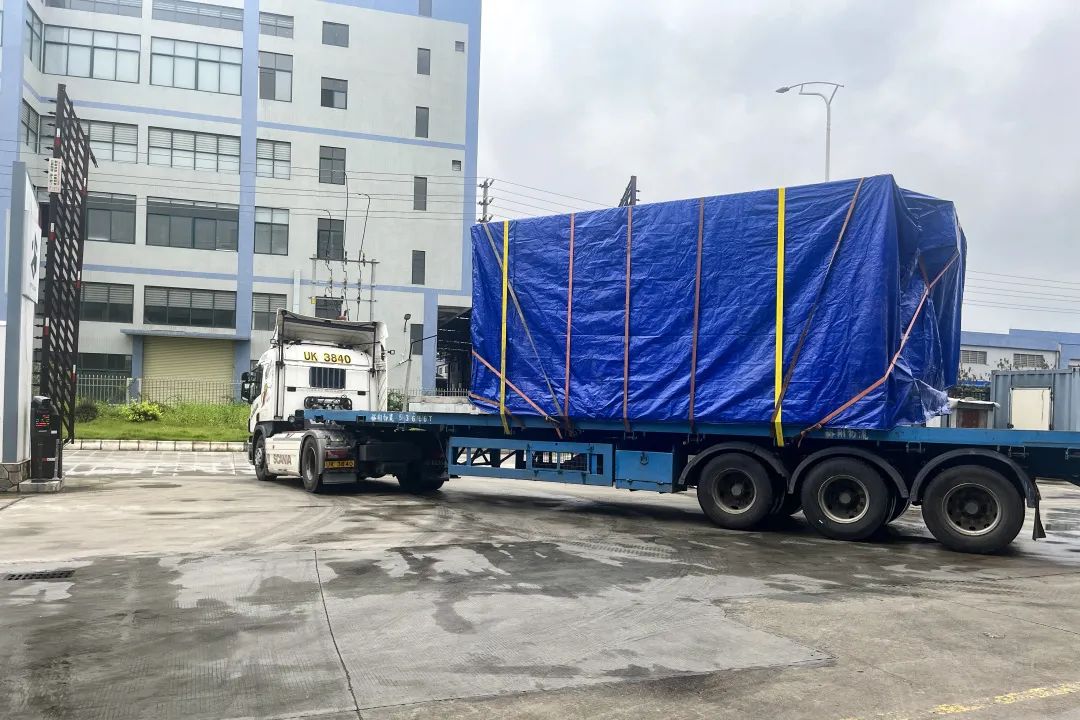 The housing problem in Hong Kong is a pressing issue that requires the joint effort of the government, enterprises and society to address. As a company that has always been concerned about housing issues in Hong Kong, Zhubuild has been assisting in housing construction in recent years. Following Cheung Shun Street and Yan Chai Hospital transitional housing, the Ngau Tam Mei project is the third transitional housing project undertaken by Zhubuild in Hong Kong. In the future, Zhubuild will continue to actively participate in Hong Kong's housing construction and provide more and better housing resources for the people of Hong Kong, helping the sustainable development of Hong Kong's economy and society.