Spring is a beautiful season, with flowers blooming in March. However, on these two days in April, there was a cool wind and fine rain in the sky. Despite the weather, we still kept a happy mood. On April 24th-25th, Matrix Company embarked on a memorable team building trip to Qingyuan. Following the spirit of "working together and cooperating", all Matrix members fought the cold weather and embraced new challenges. Through this team building activity, we challenged ourselves and demonstrated the cohesive spirit and teamwork of the Matrix team!
        On the bank of the Bei River, the blue waves are rippling,the mountains and rivers are reflected. We boarded small boats to enjoy the scenery of "there are houses deep in the white clouds" and "green mountains and blue waters surrounding the city". Along the way, we also tasted delicious food from Qingyuan. This joyful team building trip allowed us to relax, enrich ourselves, and enjoy a happy time.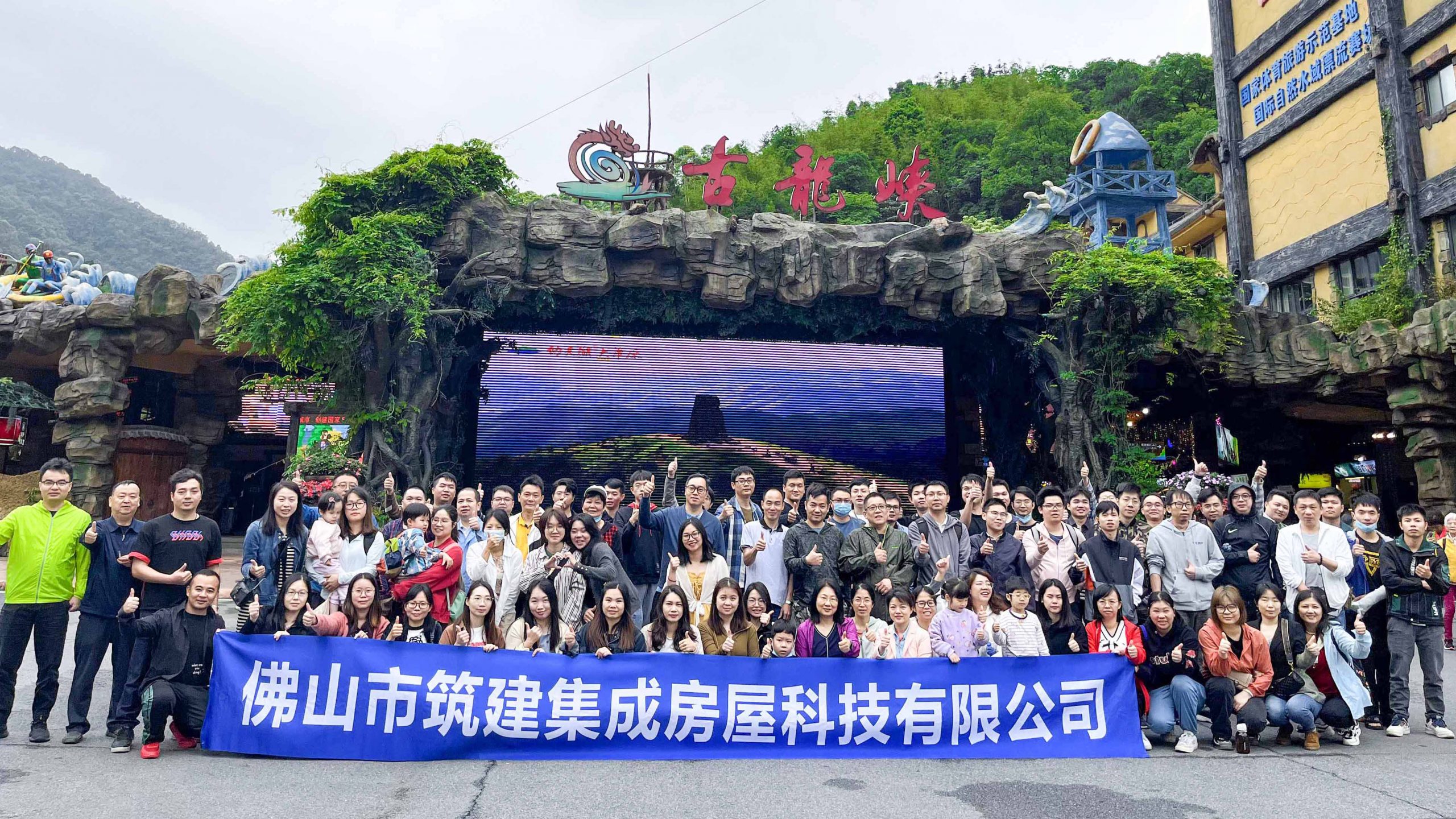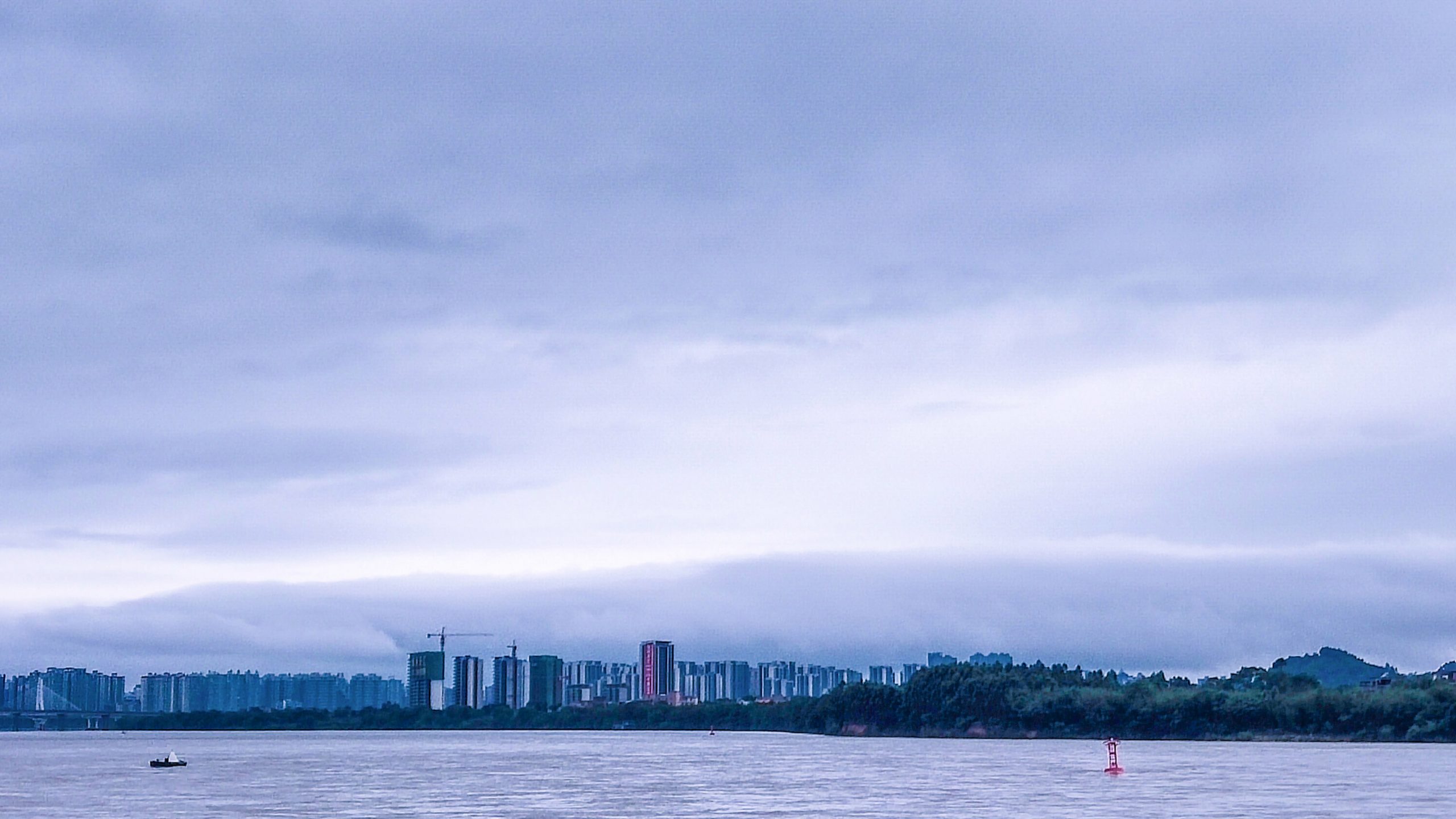 Through these team building activities, we were able to work together and lay a solid foundation for our future work, as well as strengthen our internal cooperation. We improved team cohesion and the spirit of hard work through learning from and helping each other. As the poet said, "dripping water wears through a stone, only with persistence can we break the ice a thousand miles away, and an iron needle can be sharpened to pierce through anything". We have confidence and determination to persistently enhance the cohesion, execution, and competitiveness of Matrix, and embrace future challenges full of vitality.
        Despite the howling winds, we never stopped moving forward. When we arrived at the Qingyuan Gulong Gorge Scenic Area, a "cold" explosion followed! We crossed the mountains and experienced the unique charm of the beautiful scenery. Near the waterfall, we climbed along a long mountain road, and every step was a manifestation of overcoming difficulties and challenges. When we triumphantly returned and were amazed by the waterfall, we were even more shocked by the self-awareness and challenges we faced during this journey.
        The Glass Grand Canyon in Gulong Gorge is extremely grand. The towering cliffs and cliffs in the center of the canyon make people marvel at the magnificent natural scenery. Walking on the glass plank, overlooking the cliff and feeling the earthquake underfoot, we seem to be in a surreal space, overlooking the beautiful scenery. Its charm makes us excited, as if we are in a paradise, away from the hustle and bustle of the world.
        Isn't it the hardships and difficulties on the journey that make us cherish and feel emotional? On this journey, we not only experienced the grandeur of nature, but also gained a love for life, awe for nature, and a firm confidence in our team. In the journey that challenged our courage and endurance, we supported each other and finally reached the end of the journey. We deeply remember this wonderful experience. "It takes time to freeze three feet of ice", only by experiencing wind and frost and tasting bitterness, can we achieve inner peace and enrich our life journey, and make our team trust and unite with each other.
        At the end of the team building journey, we not only gained laughter and friendship, but also teamwork and tenacity. This brief but unforgettable journey will be deeply imprinted in everyone's hearts. As a wise man said, "Happiness lives in the heart, and joy is everywhere." We believe that this team building activity will bring more joy and happiness to everyone's life and work.
        A new large-scale project (Hong Kong NTM Transitional Housing Project) is about to begin, and we are ready to face new challenges together. This challenge not only tests our abilities and wisdom, but also puts higher demands on our team collaboration and leadership. However, we have a solid technical foundation, a sound management system, and a spirit of unity and cooperation.
"The road ahead is long and winding, but we will seek and explore every direction." In the new project, we need to strengthen communication and collaboration, make full use of our team's advantages, break the inherent mindset, and constantly explore and innovate to pursue excellence. Next, let us practice the company's mission with our heart, compose brilliant chapters, and write a new glorious chapter!