Matrix HK MiC project mobilization meeting successfully held
We will never return empty-handed
        On December 19, 2022, the Matrix Living MiC Project mobilization meeting was held in the factory. The launch ceremony was presided over by Chairman Mr. John Li and the main project leader. At the same time, we will invite representatives of all departments, production staff and suppliers to the meeting.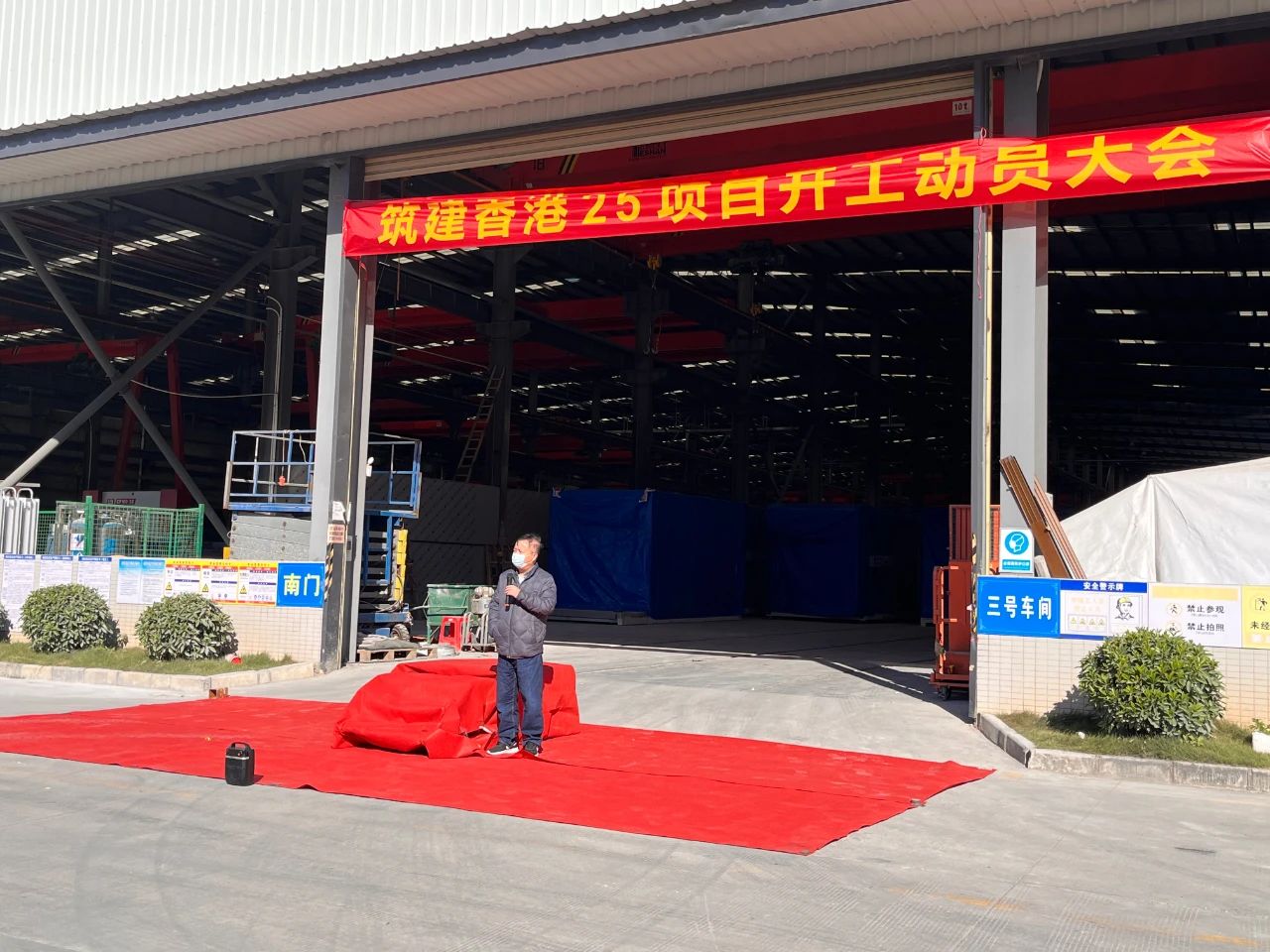 At the meeting, Chairman John Li gave important instructions, stressing a strong sense of quality and the importance of attitude and details. Every position should adhere to high operating standards and effectively carry out self and mutual inspection work. Attention to detail is crucial before starting work to avoid rework later.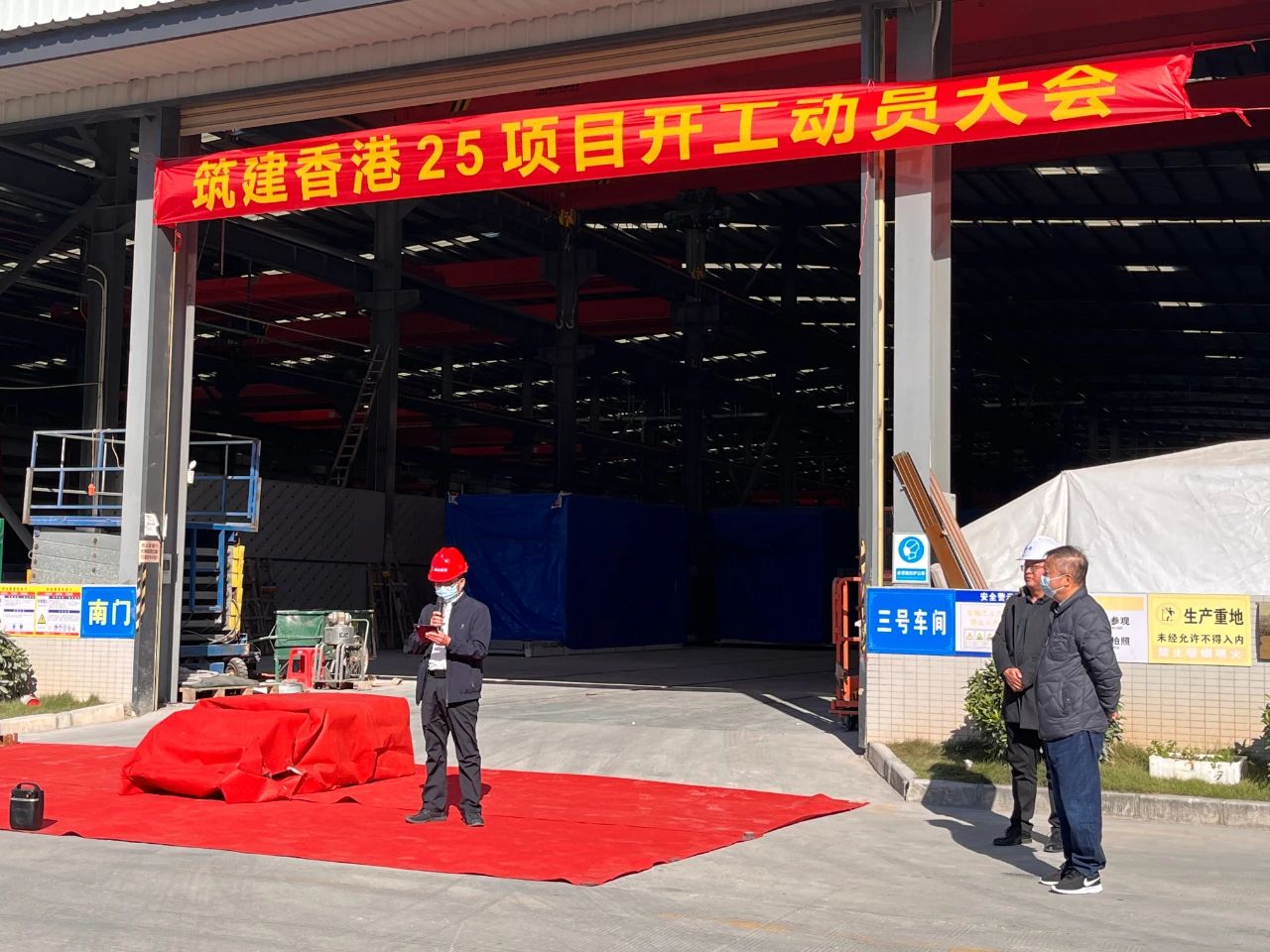 The project's manager, Mr. Gong, required everyone to strengthen management and ensure quality as objectives. We each have a responsibility for the project, and cooperated to strictly guard every step. The raw material suppliers assured us of timely supply and avoiding delays.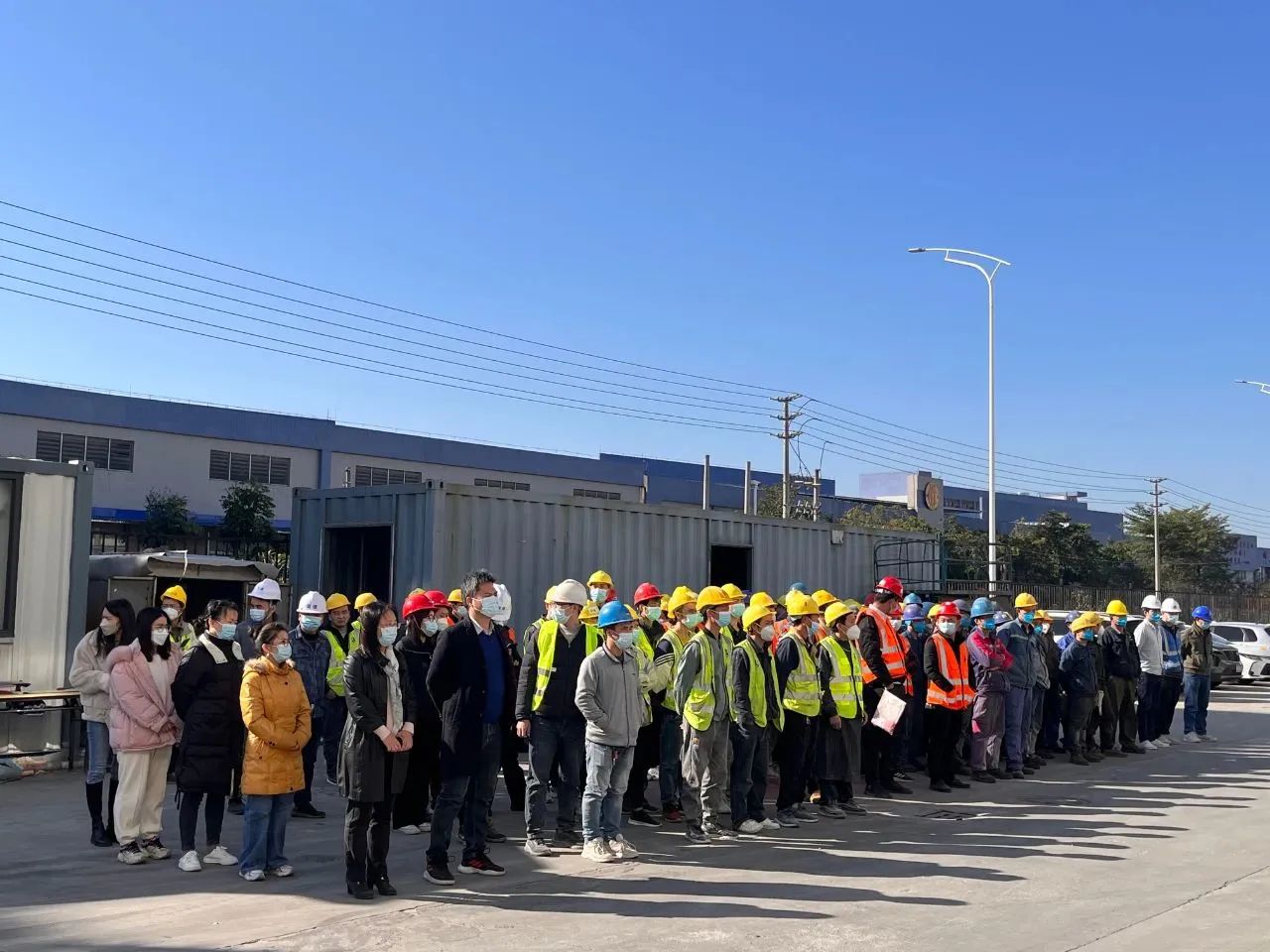 We welcomed the project's progress enthusiastically and made great efforts to ensure its smooth landing. We believe this project will enhance Foshan's reputation as a MiC architecture supplier in Hong Kong and refresh people's understanding of this field.
        Matrix Living has been established for ten years since 2012, expanding from modular housing to equipment, public, and commercial sectors. From domestic to overseas, we have obtained several patent certifications and countless ongoing applications. With a professional technical team, we have achieved ISO certifications for quality, environmental and occupational health and safety management. We only produce green products and take responsibility for ourselves and others. In the next decade, we will continue to progress towards wider fields, creating innovative and practical MiC buildings.