Good News Of Increased Inquiry
        In the past few years,only online business events are available because of the impact of epidemic, but face to face communication is the most effective way of commercial cooperation. Clients would build up confidence with manufacturer and eliminate any confuses through the visit in factory. During the past ten years, Matrix Living has accumulate many clients and cooperation partners all over the world, their wish to visit Matrix Living become stronger in the past two years.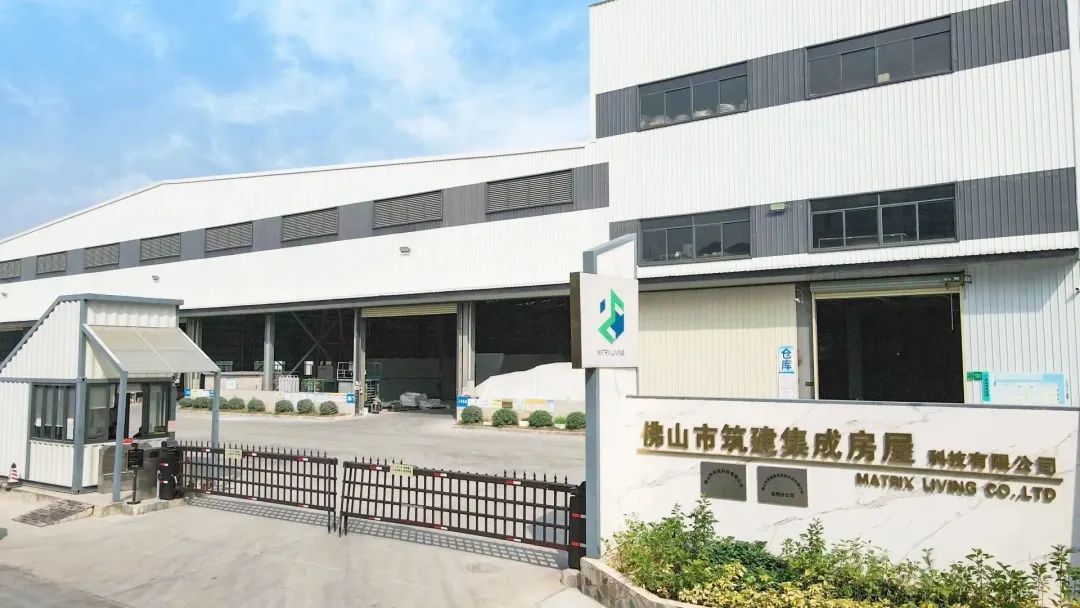 "Winter will soon be over and spring is in sight. "We open up to world again and accelerate the communication and cooperation with other countries to have stable supply chain of industry and better business environment. Mao Ning the Foreign Ministry Spokesperson,said that China will continue to strengthen personnel and economic exchanges with countries around the world on February 7. Keith Bennett, vice-chairman of the British 48 Group Club, said: "China's cancellation of centralized quarantine after entry will undoubtedly provide a significant and timely boost to the global economy, especially considering that China is the world's largest trading nation."
        "Good news come along with the spring rain." Since Middle of March, oversea clients visit to Matrix Living continuously. Within half a month, we met clients come from Malaysia, America, Philippine and Saudi Arabia. Chairman of Matrix Living, Mr. John Li and director Mr. Gary Gan introduce the advantages of the modular buildings produced by Matrix when facing harsh climate and special terrain in terms of anti-earthquake, anti-pressure and anti-typhoon in detail. Our clients consistently praise our thorough knowledge and expertise.
        In addition, clients visit our NO.2 and NO.3 workshop.They were in amazement when they deeper understand about our automatic equipment and integrated production process, and then they confirmed that Matrix Living is satisfied with the requirement of modular construction project, no matter in terms of manufacturing scale or technical experience. When clients visit to our samples of modular hotel, house, tourism construction and data center, they are so interested in the modular buildings produced by Matrix Living, and according to different demand of the market in different countries, they expressed respectively that modular hotel and house are their target products.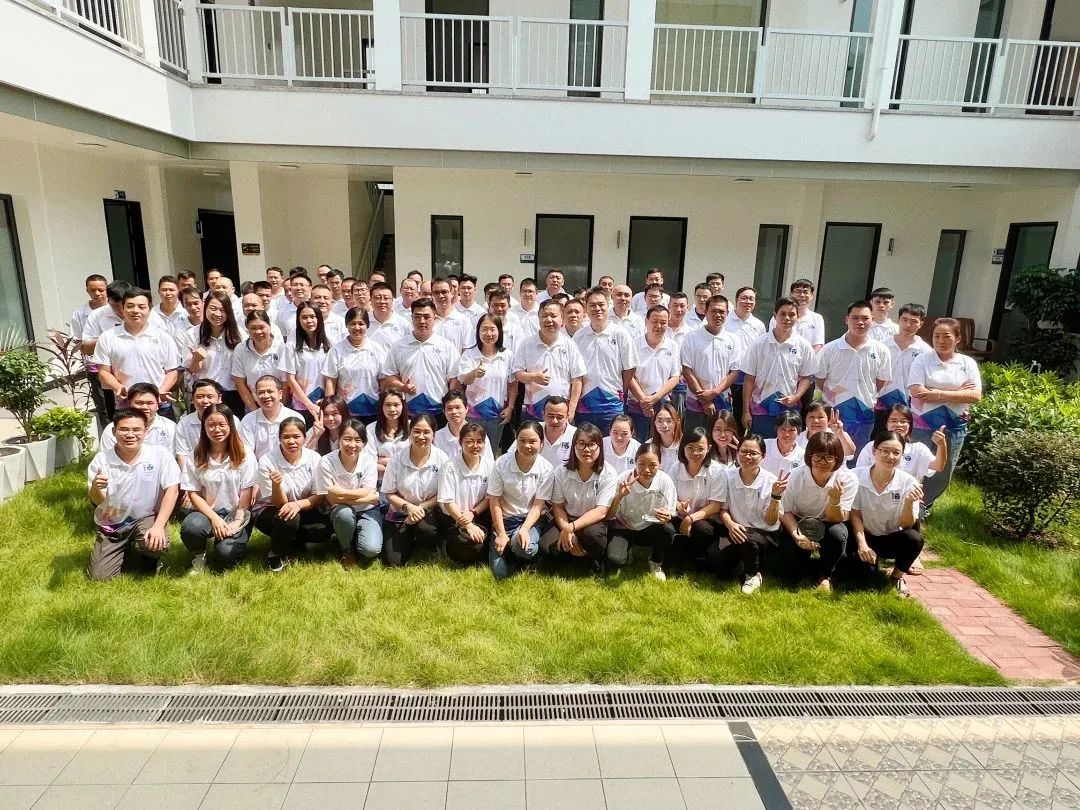 With more than ten years experience of modular construction, the modular hotel, school, hospital, data center and transitional house is best-selling all over the world, the clients from different countries are welcomed, we will offer you best product and service of modular construction with our professional knowledge and technique.