Welcome Hong Kong Delegation To Matrix Living For Guidance
        From February 6th, full customs clearance between Hong Kong and mainland China begins. This means no daily quotas or pre-travel nucleic acid testing, to make cross-border student resumption easier. This restarts communication and builds speed for construction in the Greater Bay Area.
        The 2023 Guangdong-Hong Kong-Macao Trade Promotion and Cooperation Conference recently took place in Hong Kong. Businesses from Guangdong, Hong Kong, and Macao aim to promote high-quality development in the Greater Bay Area. This cooperation is important for achieving the Chinese Dream, and was prompted by full customs clearance between mainland China and Hong Kong.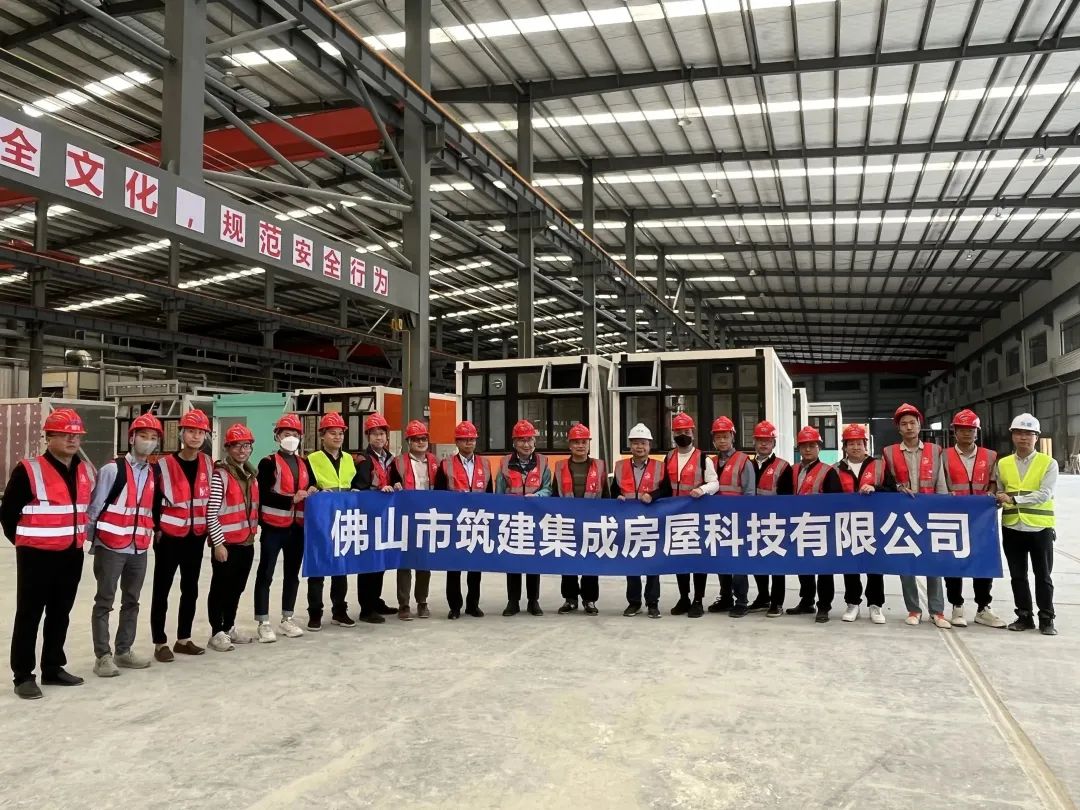 Mr. Chen Liming, the project director of the Hong Kong Housing Authority, visited Matrix Living on March 6th. Representatives from Yan Chai Hospital board, Build King Construction, Astute Building, OLYN, and others joined the delegation to exchange ideas about the MiC project and provide guidance.
        Matrix Living's Chairman, Mr. John Li, and Director, Mr. Gary Gan, warmly welcomed the Hong Kong delegation. They accompanied them during their visit to the company along with other management personnel.
        The Hong Kong delegation visited an office building constructed with modular units by Matrix Living. They were impressed with the sophisticated and distinctive level of construction achieved using MiC technology, and highly commended it.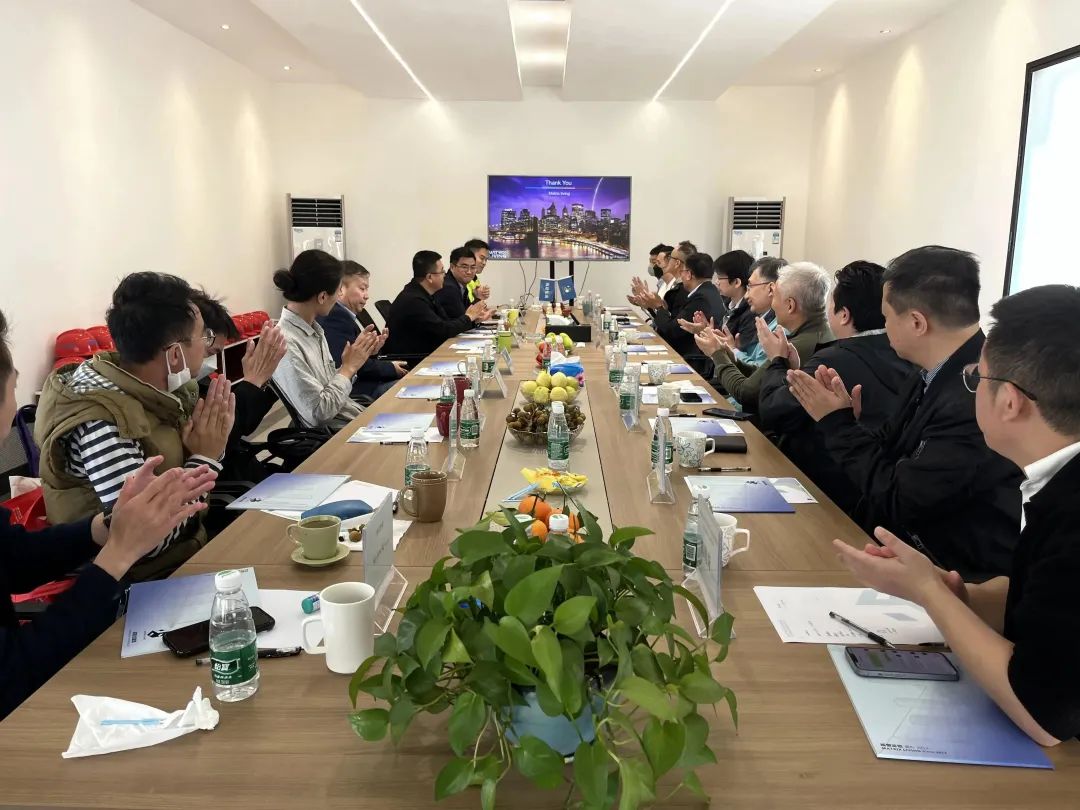 Mr. Gary Gan, Matrix Living's director, presented MiC design and production success cases to Hong Kong representatives at the technical exchange conference. His insights and analytical abilities earned a resounding applause.
        The Hong Kong construction industry faces challenges like high costs, labor shortage, safety, environmental protection, quality improvement, and consumption. To address these challenges, Chief Executive Carrie Lam proposed promoting innovative construction methods and technology.
        Matrix Living's modular building system uses a steel structure combined with insulation, water and electricity, fire protection, sound insulation, energy-saving, and interior decoration. Over 90% of traditional construction is completed in a factory, improving safety and quality stability. This system can reduce construction time by 50%, and waste by over 50%. It can vastly improve Hong Kong's construction work environment and site safety, shorten construction time, enhance building quality, and promote sustainable development.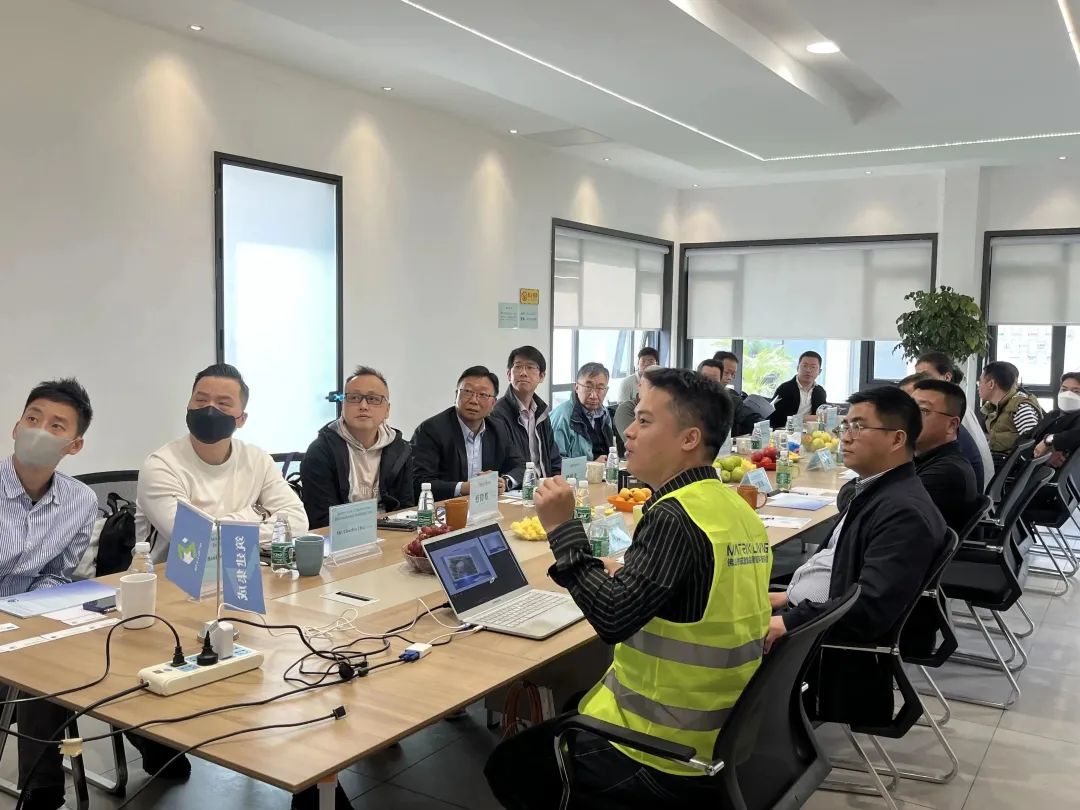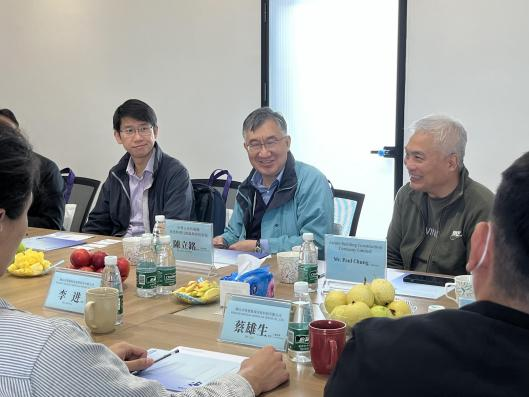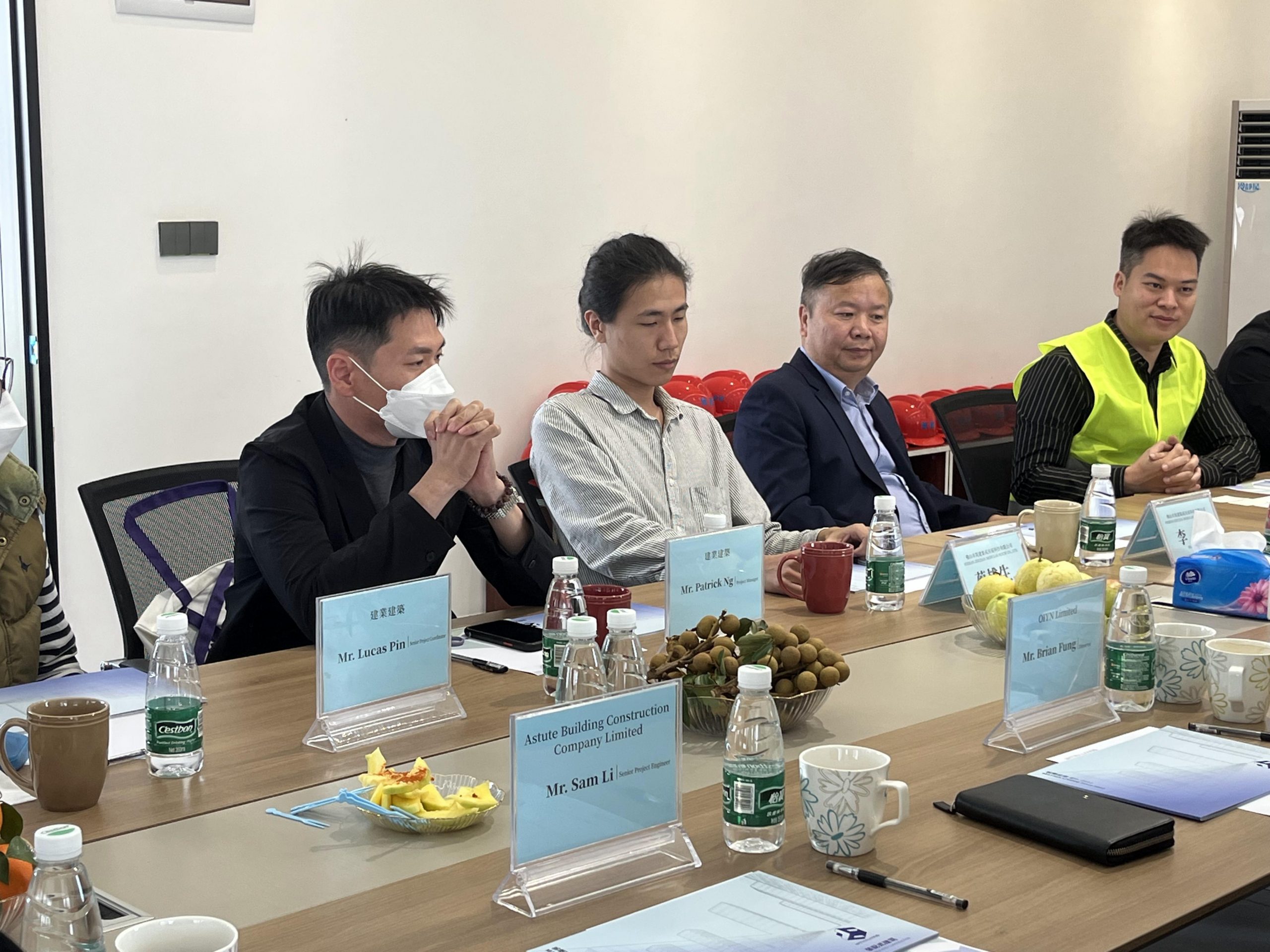 Representatives discussed MiC production, quality acceptance, logistics, and technical details at the symposium. Matrix Living is collaborating with the Hong Kong government and partners in key projects to improve living environments by providing high-quality and efficient products and services using MiC technology.
        The Hong Kong delegation inquired about the advantages of steel and concrete prefabricated MiC buildings over reinforced concrete structures. MiC's "fast construction" reduces on-site work, shortens construction time by 50%, improves safety, enhances efficiency and quality. It minimizes environmental impact by reducing dust and noise, and is detachable, transferable, reusable, and sustainable. In intelligent system design and production, MiC has an aesthetic advantage over traditional architecture. The weight and stability of concrete prefabricated MiC make it easier for the traditional concepts to accept it.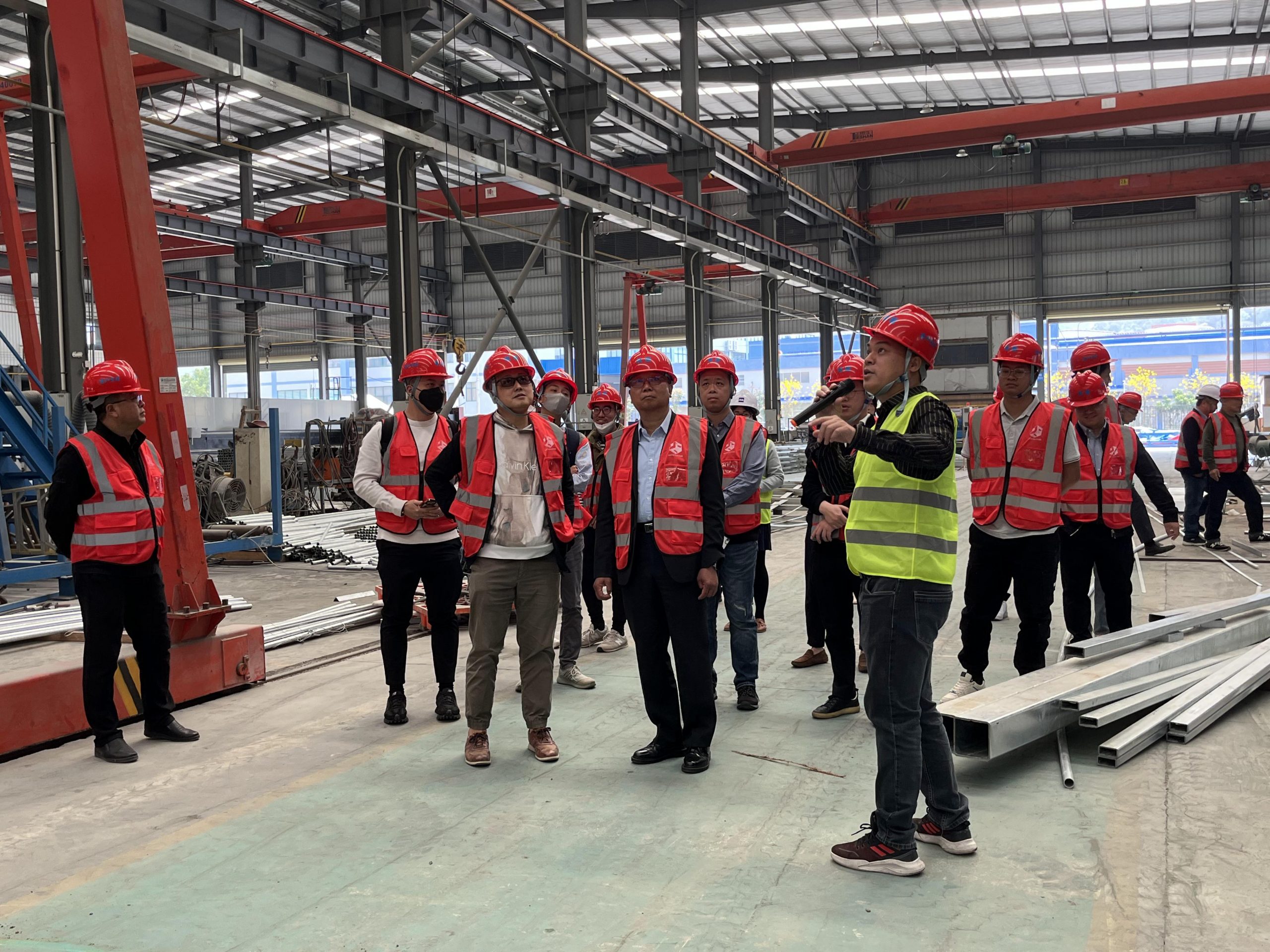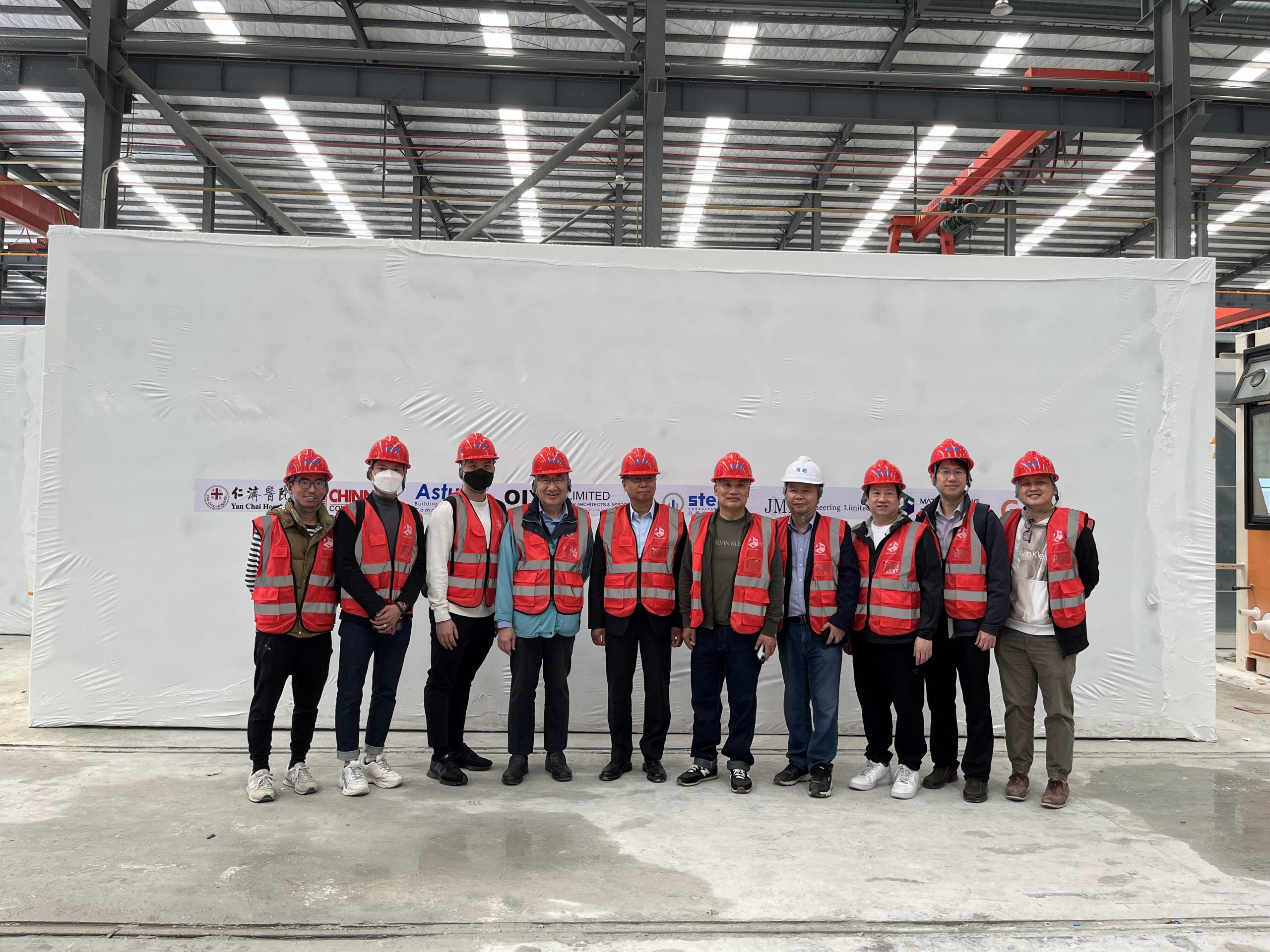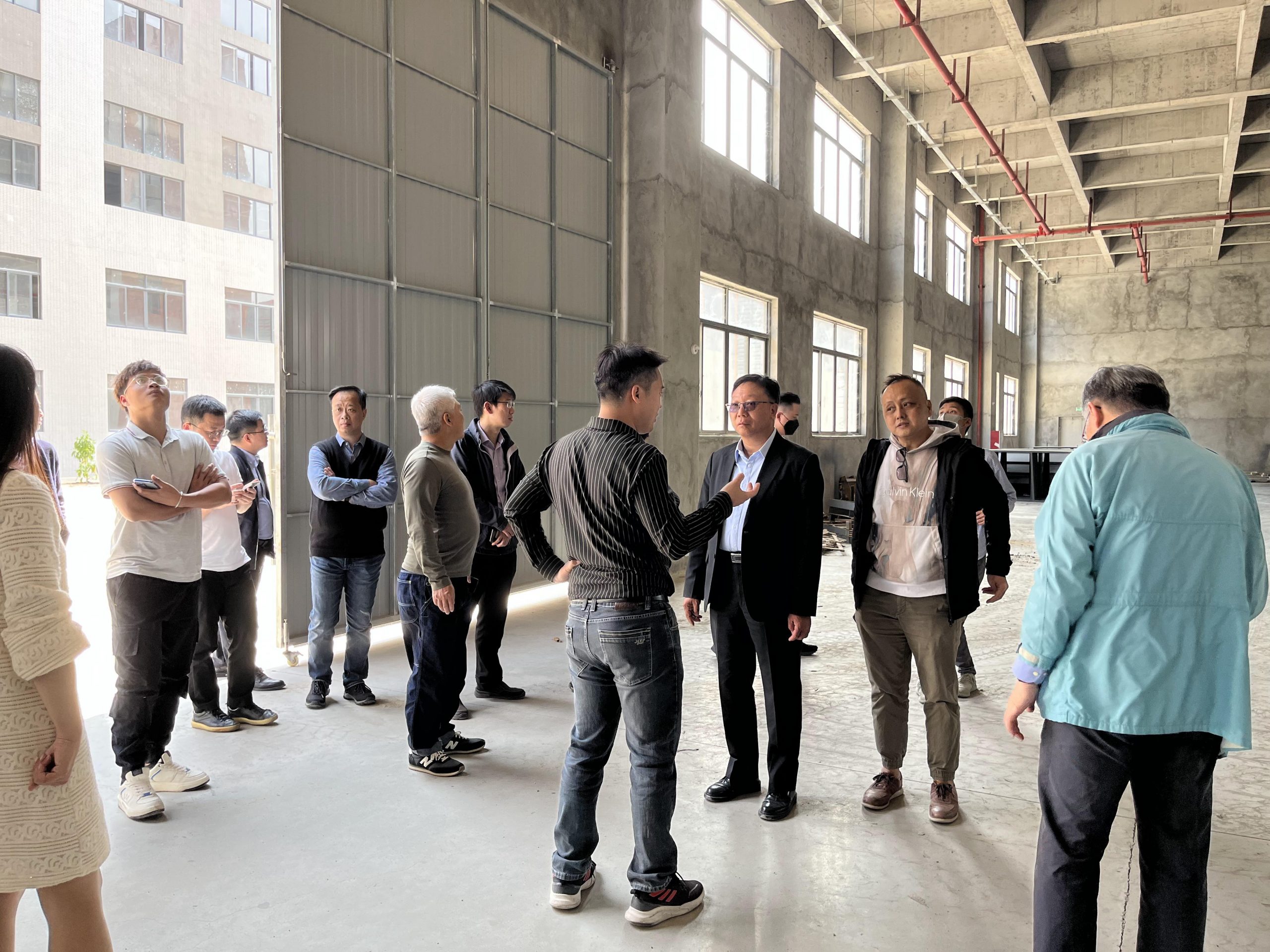 We led the Hong Kong delegation to visit Matrix Living's three bases: the first for steel structure production and interior work, the second for prefabricated concrete board and interior work, and the third, an under-construction production workshop. The Hong Kong delegation inspected the production process and progress for the Yan Chai Hospital project.
        Matrix Living has achieved seamless manufacturing of modular integrated building with integrated production ranging from steel structure production to internal decoration of boxes. The company is committed to excellence and optimization in all aspects, including raw material selection and production, boasting a professional team, advanced equipment, and standardized production, ensuring excellent product quality. Automated and intelligent production equipment has improved production efficiency and accuracy. Representatives from Hong Kong praised the company's construction integration capabilities due to its highly automated facilities, integrated production model, and robust management system.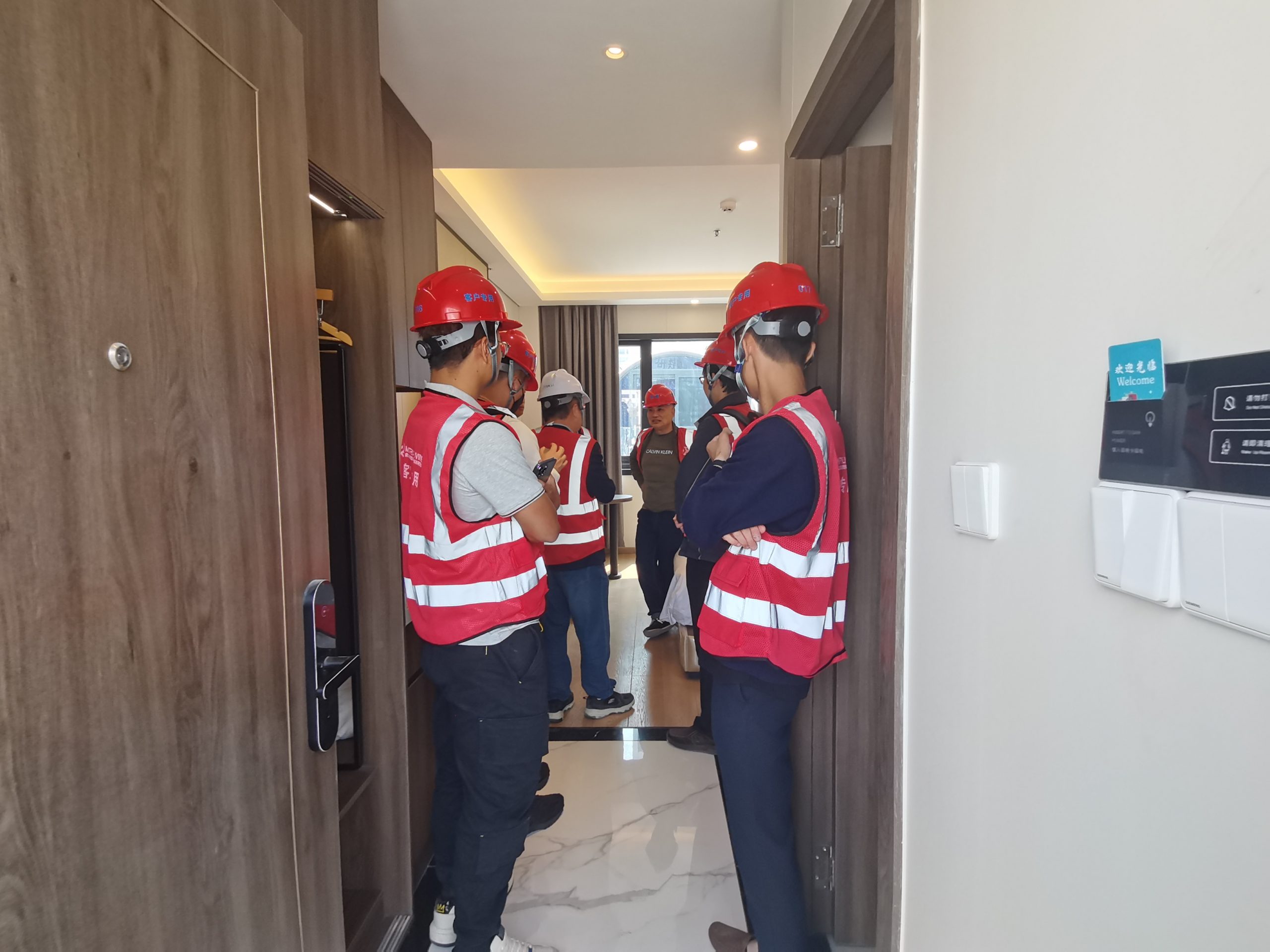 The sample container showcased in the "Djibouti" hotel project effectively showcases to the Hong Kong representatives that a steel structure modular integrated hotel can be equipped with all the necessary amenities and facilities of a traditional hotel, despite its interior being housed within a container. These types of hotels possess stringent requirements for various performance aspects including seismic resistance, fire protection, sound insulation, and lighting. As such, Matrix Living can ensure that their steel structure modular integrated hotels are designed and built according to building standards and comply with additional specifications such as 8 degrees of seismic fortification and 2 hours of fire protection.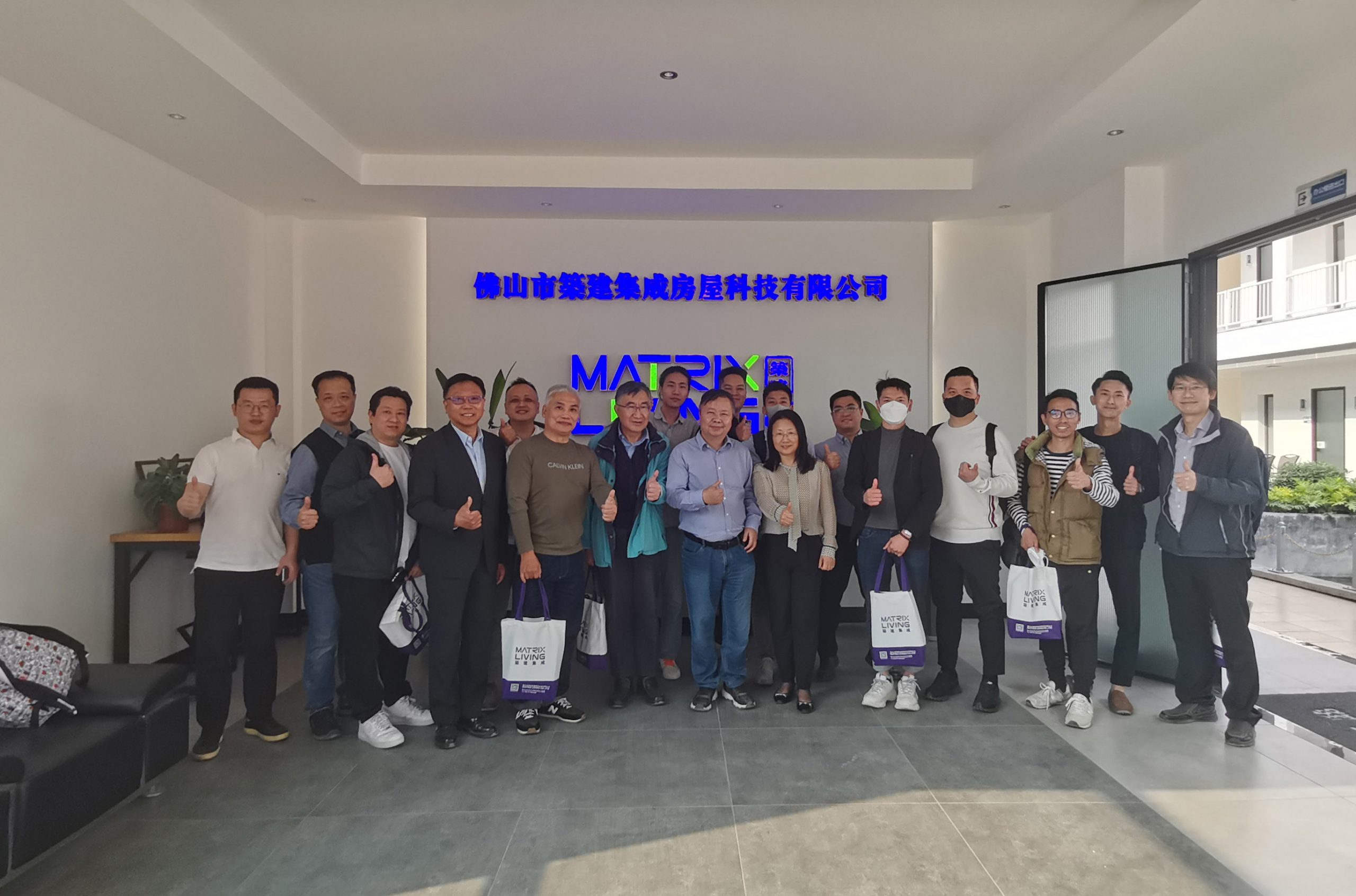 The Hong Kong delegation visited Matrix Living on March 6th for successful and productive exchanges. This visit provided a platform for accelerating economic cooperation between Guangdong and Hong Kong, promoting modular construction standardization, and expediting the development of modular building techniques, specifically MiC construction.
        With the growth of MiC technology in Hong Kong, Matrix Living, a renowned modular construction firm, sees a bright future in the local market. Being in the strategic location of Greater Bay Area, Hong Kong requires green, efficient, and trendy modular buildings to address industry challenges. Matrix Living is committed to developing advanced and high-quality MiC products and services, contributing positively to innovative advances in the Hong Kong construction sector.